Events
Chinese Lantern Festival- cancelled
Chinese New Year in Shanghai
The event is cancelled due to the risk of coronavirus
SKEMA Alumni in Shanghai invite you to celebrate together the start of New Year! A popular Chinese proverb "A year's plan starts with spring" (in Chinese: 一年之计在于春). Let's join us to share and to enjoy the continuous festive atmosphere following "Lantern Festival".
Thursday 20th February
7:00PM to 9:00PM
DAOJIANGHU
No 50 Taian Road, near Xingguo Road
Shanghai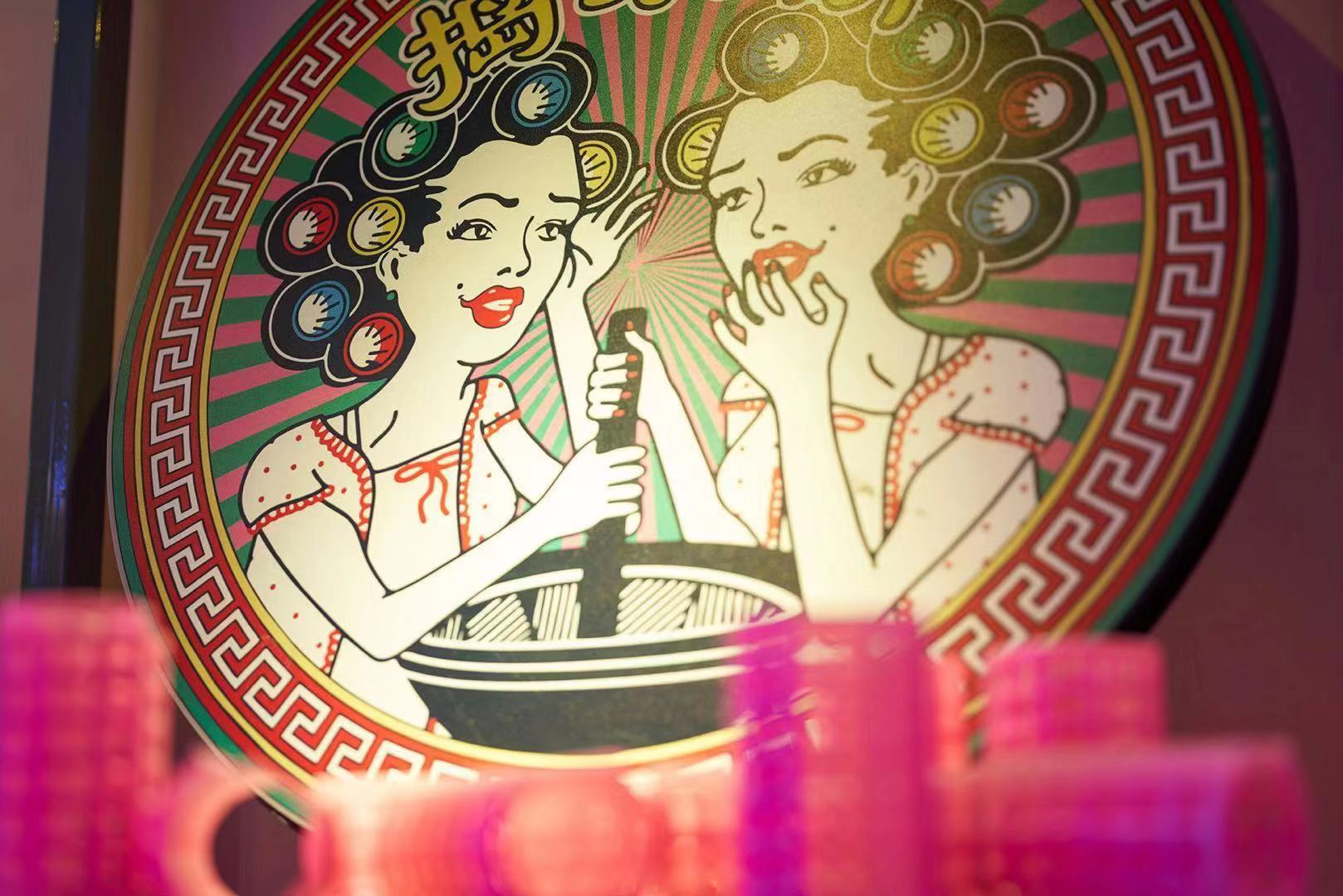 Free drinks and finger foods will be offered at your arrival!
Registration is mandatory before February 17th
Thursday 20th February 2020

07:00 PM - 09:00 PM
(GMT +8)
DAOJIANGHU
No 50 Taian Road, near Xingguo Road
Shanghai
Free Alumni
Students


Registration deadline : 27th January
---
Registration is closed
DAOJIANGHU

No 50 Taian Road, near Xingguo Road