Events
LinkedIn webinar: Activate your network in just 15 minutes a day
Web-based career conference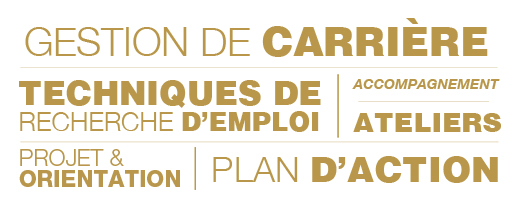 Who is this for?
All alumni looking to activate their network on LinkedIn and increase their professional visibility (employees, self-employed, job seekers). You already have a LinkedIn profile. Now you want to harness the power of LinkedIn to become visible within your network and have others approach you with career opportunities.
Overall aim of the workshop:
- Develop a powerful and targeted professional network on LinkedIn
- Spring into action: turbo-boost your networking thanks to LinkedIn
- Use posts on LinkedIn to be visible within your network and beyond
Points covered:
1. The basics of networking
2. Developing and refining your LinkedIn network
3. Networking on LinkedIn: knowing the rules, approaching intermediaries, getting appointments
4. Being active in your network: sharing content, publishing articles, joining groups: why? how?
Benefits:
- Use the power of LinkedIn to expand your network and increase your professional visibility
- Save time and become more efficient by sharing targeted information on LinkedIn, to stay front of mind with your professional contacts
Practical information:
Dial-in instructions and a questionnaire will be sent to you by email the day before the event.
You'll find more info about the online-workshop concept, the full calendar, the format, prices and practical details here
*****
To attend, you must register online via the site's right-hand column
For special pricing to apply, remember to sign in using your login details. If you've misplaced them, click here.
To enjoy all the perks and services and support your association's actions, it's easy: become a paying member by clicking on this link!
Tuesday 15th January 2019
01:00 PM - 02:00 PM
World
Online
5 € (EUR)

10 € (EUR)

20 € (EUR)

Registration deadline : 13th January
---
Registration is closed
You have to be logged in to leave a comment