Events
Online workshop: managing your manager
Web-based career workshop
This event will be hold in French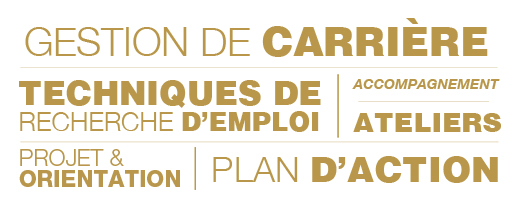 Overall aim of the workshop:
To make human interactions and the logic behind organisations clearer and more understandable.
Points covered:
Theoretical content:
- The 3 organisational cultures (top-down, matrix, effective) versus the 3 managerial stances (order-giver, resource, meaning-bearing leader)
- Why clarify personal and group issues
- The Karpman Drama Triangle
- How to deal with the negative manifestations of certain behaviours
Practical information:
Dial-in instructions will be sent to you by email the day before the event.
You'll find more info about the online-workshop concept, the full calendar, the format, prices and practical details here
*****
To attend, you must register online via the site's right-hand column
For special pricing to apply, remember to sign in using your login details. If you've misplaced them, click here.
To enjoy all the perks and services and support your association's actions, it's easy: become a paying member by clicking on this link!
Tuesday 5th February 2019
12:30 PM - 01:30 PM
World
Online
10 € (EUR)

15 € (EUR)

30 € (EUR)

Registration deadline : 29th January
---
Registration is closed
You have to be logged in to leave a comment