Events
Afterwork Tapas and Drinks
Madrid Club
It's that time of year again! We're inviting you for a get-together on
Thursday 27 February at 8 pm
at Vinoteca
Plaza de Santa Ana
To attend, you must register before 26 February 2020 (free)

The first drink and tapas are on us
Participants must pay for anything else they order, at the venue on the night
Possibility of going to a restaurant afterwards.

The ambassadors who will be there to greet you: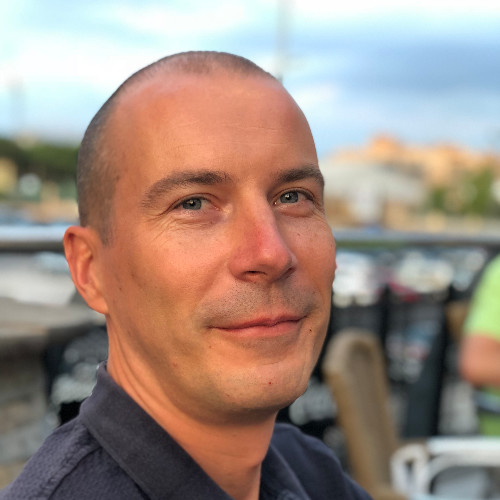 Sébastien Favier (SK 1999), Co-founder and Executive Director of Pañales Pingo
After graduating from SKEMA, Sébastien went on to complete a master's in Technology and Management at Ecole Centrale de Paris. Now married, a father of three and an entrepreneur, he is a partner in Pingo, the eco-friendly nappy brand, and is in charge of its development in Spain. Before taking the plunge into entrepreneurship, he worked as a Country Manager at Amadeus IT Group and a consultant at PricewaterhouseCoopers. Sébastien has been helping to run SKEMA's Madrid network since 2008.
Contact: +34 669 504 247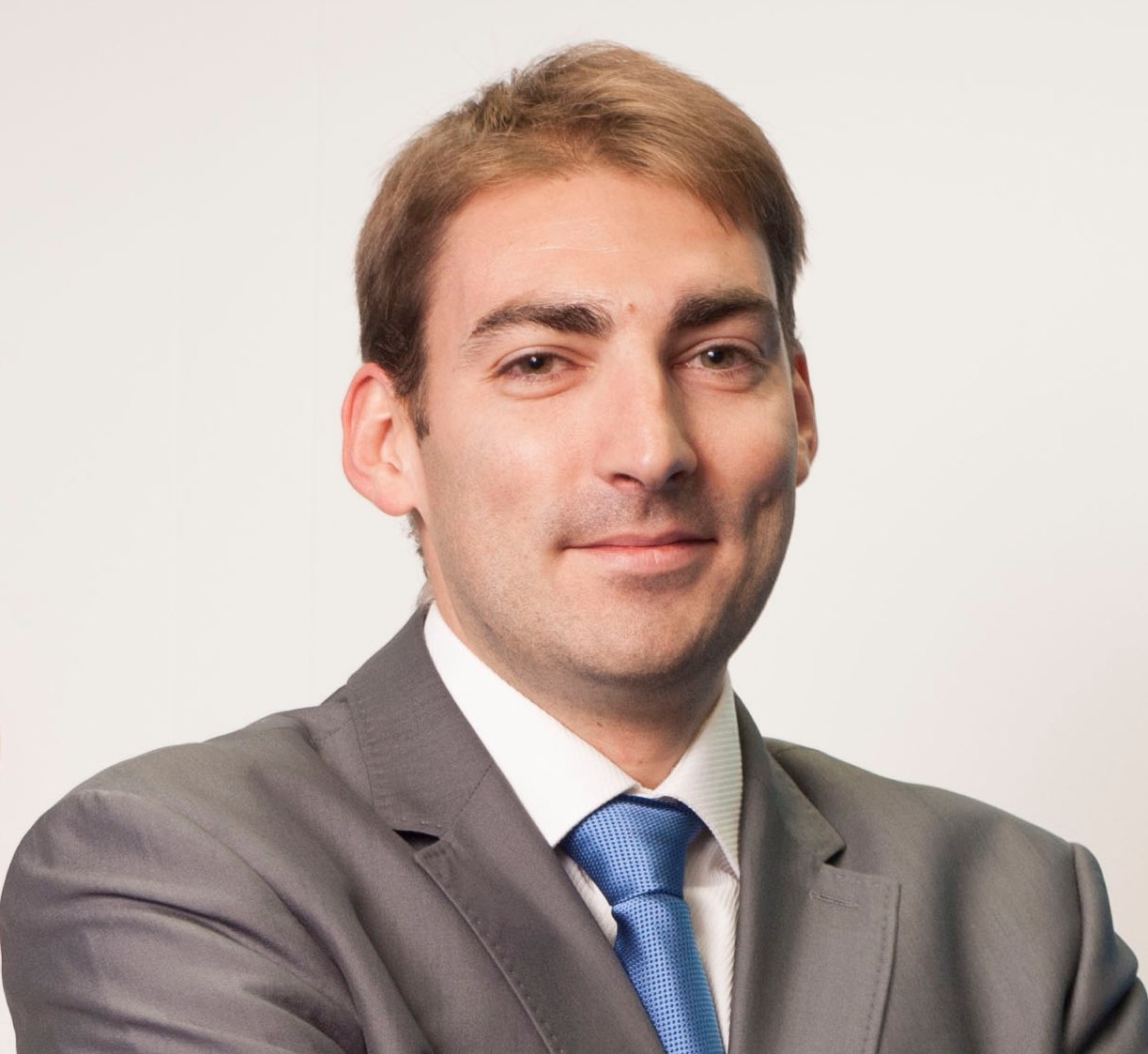 Eric Lebeau (SK 2002), Chief Financial Officer at SEUR
Hailing from Cannes and a former student at Sophia Antipolis, Eric is a graduate of SKEMA's Grande Ecole Programme with a master's in Corporate Finance. After leaving the French Riviera for a management controller position at the DHL Express head office near Paris, Eric then joined the GeoPost group (a branch of La Poste specialising in parcel delivery), where he specialised most notably in mergers and acquisitions (M&A) to support GeoPost's expansion and external growth. Having made numerous acquisitions in Spain, Eric is now CFO of GeoPost's subsidiaries in Spain and he sits on their Board of Directors. Based in Madrid since 2010 with his wife and his son (born in Madrid), he oversees the finances of a group of 16 companies that are leaders in the Spanish transport market, with around a hundred people reporting to him.

Contact: +34 618 542 945
Join your community on Facebook and remember to update your contact details here
Thursday 27th February 2020

08:00 PM - 10:00 PM
(GMT +2)
Vinoteca
Plaza de Santa Ana
Madrid
Free Life long member Alumn
Non member Alumn
Accompanying person

---
Registration is closed
Vinoteca

Plaza de Santa Ana

You have to be logged in to leave a comment