Career Space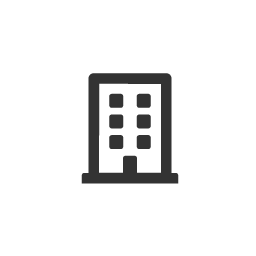 FULLJET
CDI, Paris (first months f on-boarding will be in Shanghai, if the applicant is currently in China)
Publiée par Juliette MASSON (Msc, 2020) le 11/06/2021, modifiée le 11/06/2021
Juliette MASSON (Msc, 2020)
Job description
Business Project Manager (voir fiche descriptive en PJ)

Main purpose of the job :

- Be a bridge between the Shanghai strategic planning team and the European office.
- Assist the General Manager Europe on the preparation of Clients pitches and presentations : meeting documents, results deliverables, project management documents...
-Collaborate internally and externally to leverage the appropriate people and ressources to offer suitable solutions to clients and generate new businesses.
-Assist in market research and presentation drafting for potential clients as needed and when called upon to do so.
-Ensure the timely delivery of services and deliverables to our clients.
-Bring more business opportunities to the company.
-Support budgeting and activities related to company account/client management.
---
Profile sought
-Strong business sense
-Service oriented and excellent client face-off.
-Fluent in Mandarin.
-Excellent English Language capabilities
-Think creatively
-Excellent presentation skills, and strong capacities on Microsoft Office.
-Commited and reliable.
-Desire to make the company grown.
-Can take initiatives.
-High level of integritiy and loyalty.