News
Divers
A SKEMA alumna in Koh-Lanta!
27 August 2020
SKEMA alumna Ava Maisani Casanova (SK 2017) is one of the players in the new season of the Koh-Lanta TV show! The first episode of the show will be telecasted on Friday, August 28, 2020, at 9pm on channel TF1. Ava will represent Corsica in the South team.
During her studies at SKEMA, Ava was the captain of the EPO Rugby team (in Sophia Antipolis) and participated in the 4L Trophy. With her fiery personality, Ava also co-founded the restaurant Père & Fish (specialising in fish burgers) in Paris with three other alumni – Antony Giordano (SK 2017), Charles Cagnac (SK 2017) and Alexandre Rafaitin (SK 2017). The restaurant will be opening a new branch soon! You can learn more about them in this interview from last year with SKEMA Alumni.
Discover a preview of her portrait in the show: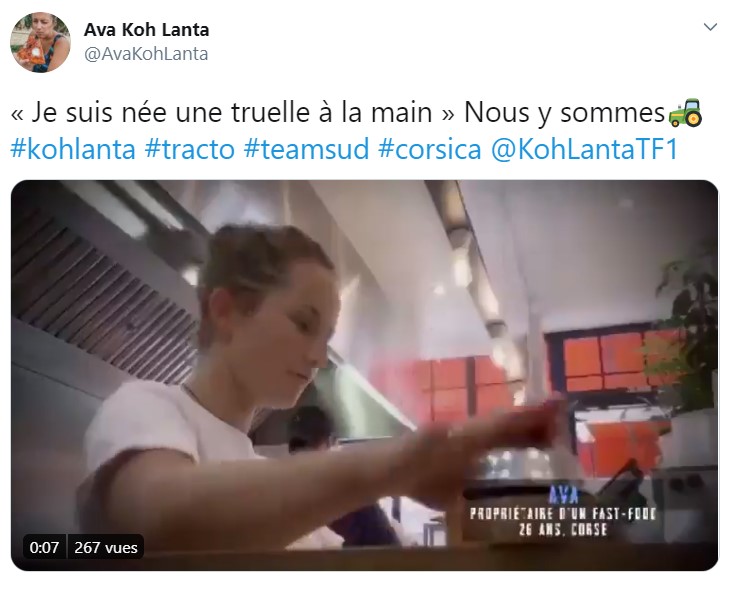 You can follow her adventure on her Instagram account and on Père & Fish's Facebook page.
Watch the Koh-Lanta show on Friday night to support our alumna!