News
Jean-Guillaume Deiss, SK 2010: "Creating more impact via disruptive companies"
09 May 2019
Jean-Guillaume Deiss, Co-founder of Greenbull Group and currently living in Dubai, is determined to make an impact on the world of innovative investment by using the best that humans and new technologies have to offer.
Can you tell us about your education and work experience?
Jean-Guillaume Deiss: I joined the SKEMA Business School Bachelor's programme in 2006 first, in Sophia Antipolis, then studied finance for two years at Concordia University in Montreal. At the same time, I set up a distribution network in the telecoms sector which I continued to develop in the years following. Very soon after graduating I moved to Switzerland, where I spent a few years working as Business Development Manager for TransPerfect, a company delivering translation services and technological solutions to multinationals. To gain some banking experience, I spent seven months at JP Morgan Private Banking, as a middleman between the market and the traders. I wasn't completely fulfilled: I missed the sales side and client contact, and career advancement prospects were too slow for my liking. So I pivoted again, to the property sector this time, where I worked as a Real Estate Negotiator and Promotions Development Manager at Société Privée de Gérance. Through it all, I continued to throw myself into personal and professional projects to do with venture capital in particular as well as other companies. This eventually led my business partners and I to set up Greenbull Group.
What does this group you co-founded with some fellow SKEMA Business School alumni, among others, do? What is your role there?
Greenbull's ambition is to use the best that humans and new technologies have to offer, to create more impact in the world through the creation, funding and governance of disruptive companies. Today, the group is made up of five companies and seven brands, including:
Santors, a digital health insurance brokerage specialising in senior citizens;
Think Big, a real estate investment training platform for private individuals. With a community of nearly 5,000 customers, it offers different online courses and live events. Actually, we're organising the Business Immobilier Finance Festival on 8 and 9 June in Nice. yanndarwin.com/biff
TechX, which markets Arya, a software program that assists traders with emotional management when trading and enables them to manage their portfolio while protecting their capital and maximising their profits, without spending hours in front of their screens. The "Traders' League" gives the most talented access to up to one million euros with which to trade.
I'm in charge of business development at the group level. Greenbull Group is growing fast and currently employs some fifty people full time. We're creating a really great business.
What are Greenbull's development prospects and your own plans for the coming years?

In the future, we'd like to continue to develop the different companies, and especially Arya, which has great potential for international growth. I'm actually leaving Switzerland and heading to Dubai. That country offers the right environment for expanding our activities. As a group, we want to increase our turnover. As for me personally, I'm planning to further develop as an entrepreneur. I've always had an American mindset: I believe in meritocracy and the fact that anything is possible.
What has your time at SKEMA Business School brought to you professionally?

SKEMA made me more internationally-minded and enabled me to become fluent in English, which was far from being the case when I started my studies. I also developed a network there and an ability to make connections easily. We received the attention we needed, we had great teachers, and several opportunities to work in teams. Also, thanks to the programme's flexibility, I was able to develop some business ventures while studying. This probably wouldn't have been possible elsewhere. The training gives you real credibility and a learning path rich with training opportunities, networks and possibilities.
Interview by Justine Hugues, petitjournal.com for SKEMA Alumni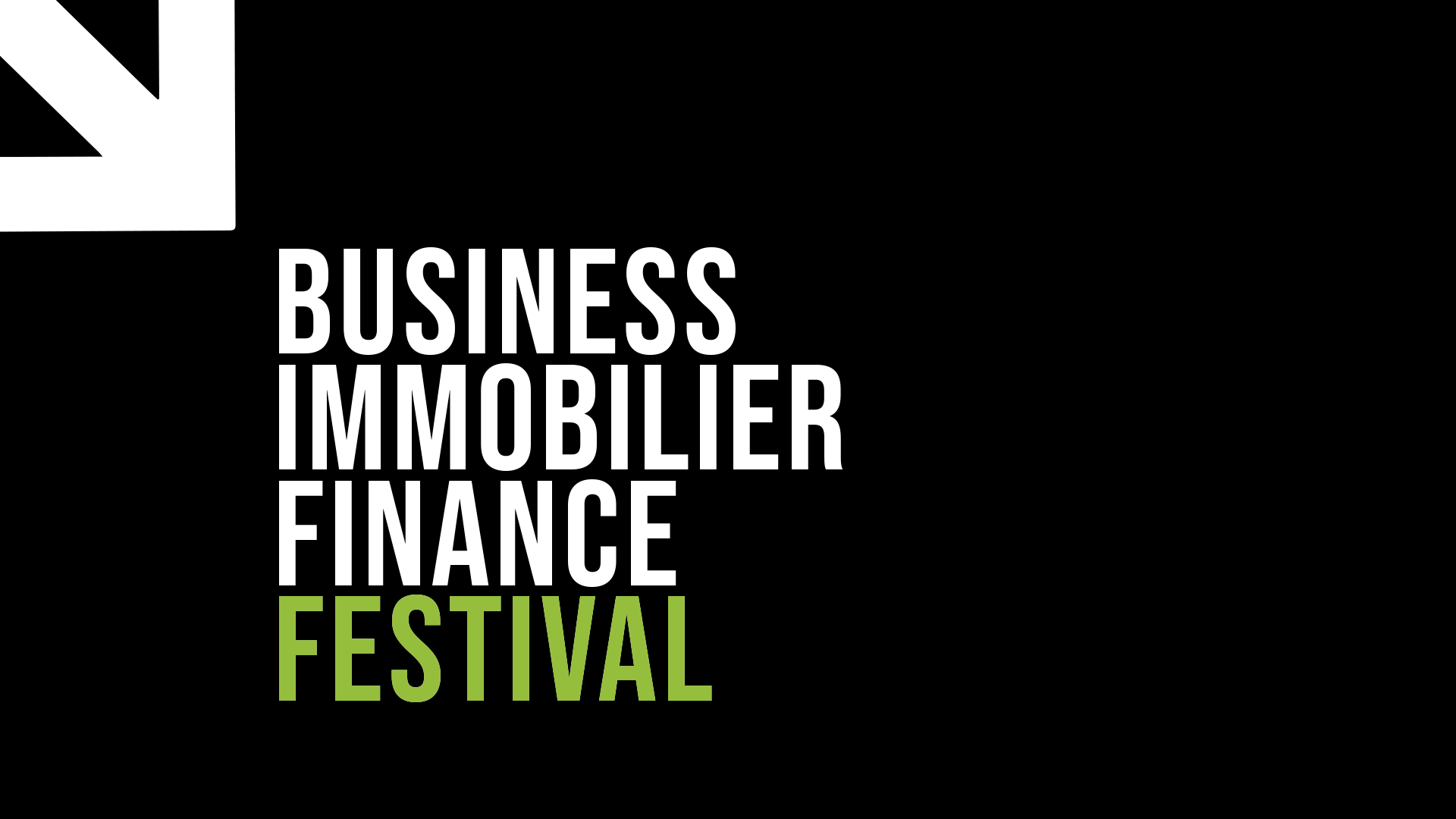 INVITATION

Le Business Immobilier Finance Festival is a festival dedicated to investors and entrepreneurs. It will be held at the Acropolis in Nice on 8 and 9 June 2019.
The programme: ultra high-quality speakers who will share their mindset and the keys to their success; the chance to make new contacts; activities; a networking app for all participants looking to do business.
An event dedicated to future and current investors, allowing them to:
- upgrade their skills
- create opportunities for themselves
- grow their network


For more info: https://yanndarwin.com/business-festival-2019