News
'Only in India', the incredible university exchange of Lena Felderhoff (MSc 2018)
17 July 2019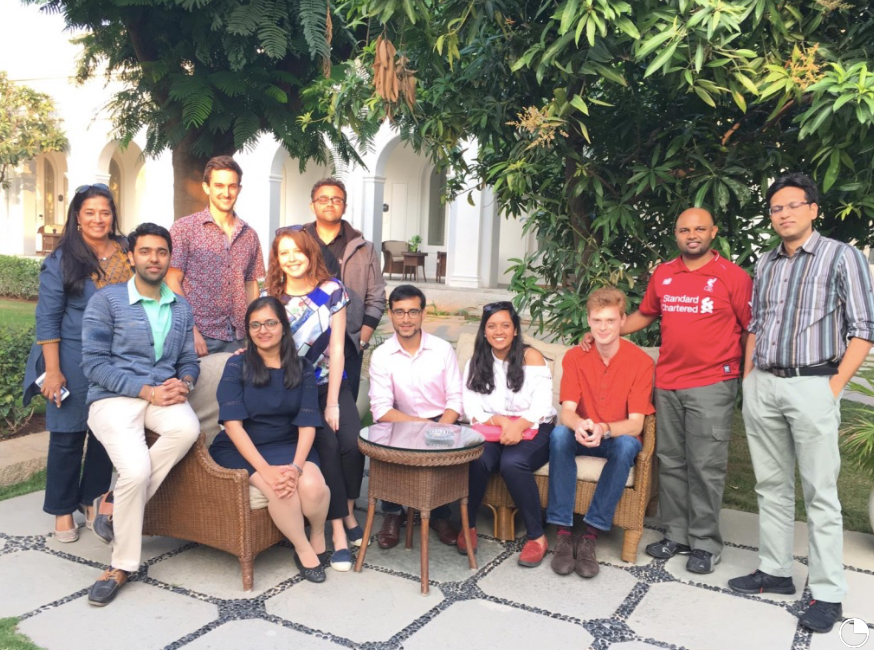 I just got back from a 4-month exchange in India, on the Indian School of Business (ISB) campus in Hyderabad!
How can I sum up 4 months of pure joy at discovering new things and being amazed very day by the richness of a nation that is such a melting pot of cultures and where the people are the warmest you'll ever meet! I went there with a mind that was starving for knowledge and a heart open to difference... and it was an awesome experience!
I was on a campus with 600 students and we were 3 international students, so it was a total immersion alright! ISB is the country's top business school, ranked 4th in Asia and 24th worldwide. I tested this new SKEMA partnership and I've come back from it more than thrilled! I'd always been drawn to India from a cultural and geopolitical perspective and the opportunity to study at such a high-level school confirmed my choice!

What struck me the most?
The power of social ties! This country - if it can really be reduced to a country since it is so diverse - has a concentration of the biggest global challenges and here they are intensified: famine, mountains of waste, blatant inequalities... And yet, in the face of these multiple crises, the inventiveness - "innovating with fewer resources" or "jugaad" - of Indians is impressive, as is their patience and their resilience!
In short, a concentration of curiosities to be found "only in India", impossible to imagine if you haven't been there, so I really encourage you to go! :)
SKEMA Alumni India
Lena Felderhoff
Student COP1 Project Manager
+33 (0)6 76 49 83 17