News
Evénements
Review of the alumni-entrepreneur pitch session held in Paris
18 March 2020
At its latest event, held on 5 March 2020, the Paris Entrepreneurs' Club gave the floor to four alumni-entrepreneurs who had come to pitch their project or start-up.
The ambassadors of the Paris Entrepreneurs' Club, Julien Laure (SK 2011), Alexandre Bellity (SK 2012) and Aumare Javed (SK 2013), were thrilled to organise and relaunch this pitch session concept that drew some thirty attendees to the 17ème arrondissement.
The guest entrepreneurs spoke to the audience about the genesis of their project, the major stages, the product(s)/service(s) developed, and they answered the many questions from their peers about technical, financial or marketing-related aspects. Laurence Mériaux (SK 1985), one of the alumna who attended, shared her experience with us: "These pitches are a source of inspiration and of interesting contacts for alumni-entrepeneurs or employees. I recommend them and I hope to have the opportunity to attend the next ones."

Meet our 4 pitchers below:
Aumare Javed (SK 2013), founder of Caansoft. Read his interview here
Emeric Delalandre (SK 2016), co-founder of Hegid. Read his interview here
Kassim Lassissi (SK 2016), founder of Alledjo. Read his interview here
Tifanny Moret (SK 2018), founder of the Piquoti App. Read her interview here


The participants were inspired by the entrepreneurial spirit that pervaded throughout the evening. "I like to attend this kind of event to meet new entrepreneurs, to challenge them, but also to challenge myself by exposing myself to new approaches," said Laurence.
Yoann Tarantini (SK 2014) had this to say: "The first thing that struck me about this event was how supportive the SKEMA family is. It's not easy to pitch. Presenting a venture in front of alumni is a very good exercise. I 100% recommend that any student- or alumni-entrepreneur participate in this type of event and talk to the community as much as possible about their plans and venture."
The networking aspect was equally as important and made possible by the cocktail reception that allowed everyone to continue their discussions.
"I've been going to SKEMA Alumni events since 2010 and I always find the same friendly atmosphere at these gatherings, which enable me to grow my network," Yoann added. For Laurence, these events are also a chance to "create opportunities to exchange and, why not, for future collaborations."
Echoing the famous African proverb "If you want to go fast, go alone. If you want to go far, go together", Adrien Giroudon (SK 2014) commented: "At every SKEMA Alumni event for entrepreneurs, you always meet new people - we entrepreneurs all face the same problems and this way we get new ideas/solutions to solve them."
The answer to the question: "Are you keen to attend the next pitch session?" was a resounding "YES!" Gregoire Raffin (SK 2017) concluded: "At these SKEMA Alumni entrepreneur events, there is always a relaxed and supportive atmosphere. I recommend them to anyone who wants to pitch the venture they're launching in order to get some constructive feedback."
Thanks to our alumni-pitchers and to everyone who attended this successful event!
See you all at the next Paris Entrepreneurs' Club meetup. We will let you know the date very soon.
If you'd like to pitch at a future event in Paris, please contact Charlene Malterre.
Quick reminder about our incubator-accelerator that supports hundreds of students and alumni entrepreneurs every year : SKEMA Ventures. If you have an entrepreneurial project, contact them.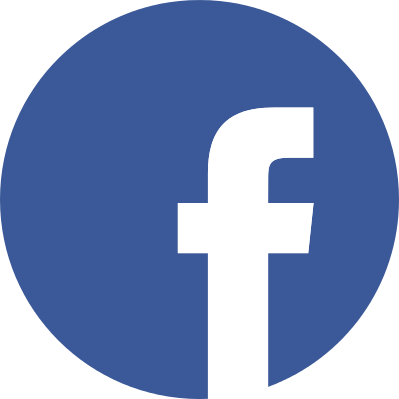 SKEMA Alumni-Entrepreneurs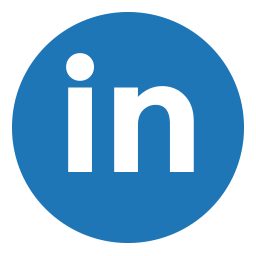 SKEMA Alumni Club Entrepreneurs