Service offering
| | |
| --- | --- |
| As a degree is for life, belonging to a school network is for life and a real asset in a career. Throughout your career, you will be seen as a SKEMA "ambassador" in the working world. | Joining a network means participating in the virtuous cycle of give & take. You give to receive; you contribute to your network while benefiting from its support and its opportunities. |
TAKE ADVANTAGE OF THE NETWORK
A dedicated website
skema-alumni.com
Giving you access to the:
- Latest news
- Event and workshop calendar
- Alumni directory
- Career section
- Clubs
- Media
Social and business opportunities
in the form of numerous events (after-work meetups, themed events, conferences and talks, class reunions, etc.) organized in France and around the world.
Career services
A lifetime support to assist you with your career advancement: advices, individual coaching, group workshops and webinars, employment opportunities.
An online directory
Allowing you to: find old classmates or other members of the SKEMA Alumni community, to be visible to the community, to stay in touch with the school and receive relevant information.
City- and country-specific chapters
8 chapters in major cities in France and 20+ international chapters providing potential contacts, friends, partners all over the world!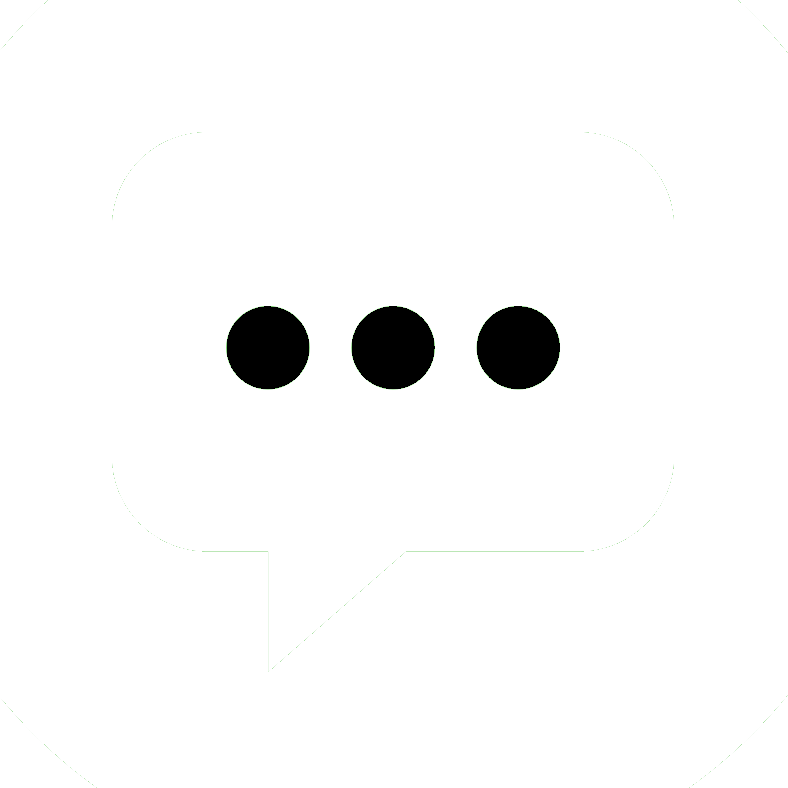 Eric L. (SK 2012)
«
The SKEMA Alumni association brings graduates a set of customisable tools to help them change activities, professional goals, or careers. It provides real support on the journey.
»
CONTRIBUTE TO THE NETWORK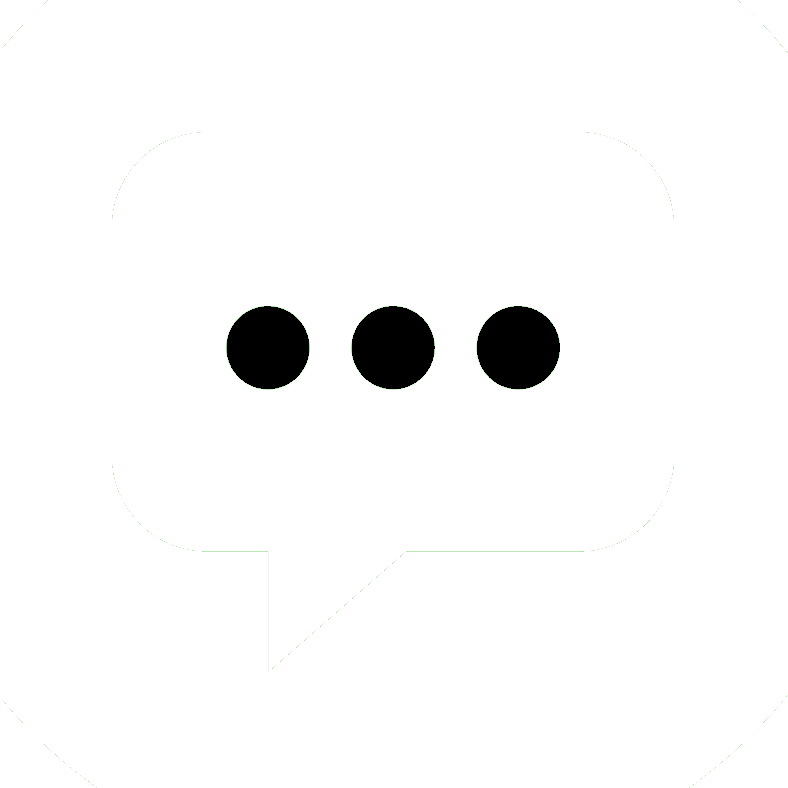 S. Dieng (SK 2010)
«
I graduated 4 years ago and I'm thrilled to see how active the network is. Seeing former classmates again, meeting people who graduated earlier or later: everyone is united by the same desire to really think about our career progression.
»