Calendrier des évènements
Afterwork SKEMA Alumni Beijing !
Introduction of new Alumni ambassadors
SKEMA Alumni and SKEMA Suzhou team are very pleased to invite you to a cocktail to introduce two new Alumni ambassadors in Beijing !

Welcome to Sam Shusen GUO (SKEMA 2013), Founder of ELITE EDGE Fashion Agency and Jiayi Miao (SKEMA 2019) , Executive Direction, Banque de développement de Chine!

Special thanks to Sam Shusen GUO to welcome our alumni at his studio and share his rich experience !

Don't miss this open ceremony of 2023 Beijing Alumni year, in presence of Matthieu Dumont (SKEMA 2011), Suzhou Campus Director !

A cocktail will be served -each alumni pay their food and drinks at the event on the D-Day. Mandatory subscriptions here.


Thursday, March, 30
6.30p.m
At DEERLAND 5D Space
Jing Yuan, No. 3 Guangqu Road, Building 5D Deerland Space,
Chao Yang District, Beijing, China


麓里DeerLand 5D空间
北京市朝阳区广渠路3号竞园5D麓里DeerLand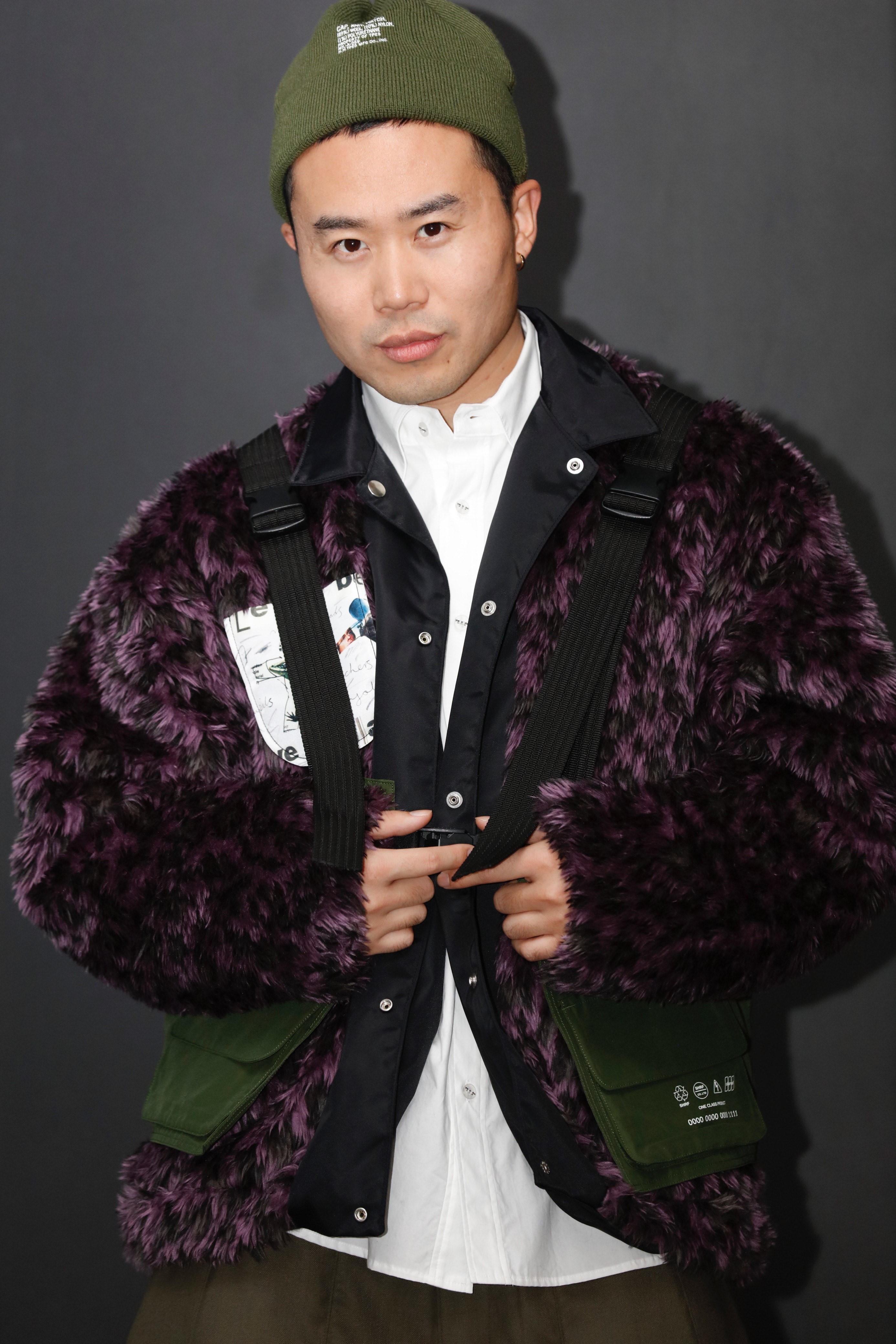 Sam is the Founder of Elite Edge Fashion Group, a digital marketing and Consulting agency , specialized in helping international, fashion and lifestyle brands deepen their relationships with Chinese consumers.
Business scope covers brand consultancy, fashion media communication, fashion image production, NFT marketing, fashion buyer oversea trips.
Jeudi 30 mars 2023

18h30 - 21h00
((GMT+08:00) Asia, Shanghai)
Date d'échéance des inscriptions : 24 mars
Elite Edge Fashion Group
Chaoyang District, guanqu roud no.3
Beijing
Chine
Food and drinks to be paid the D-Day at the event Diplômés (150 rmb to pay the D-Day)

Il reste 33 places
Elite Edge Fashion Group

Chaoyang District, guanqu roud no.3
Beijing
Chine
Vous devez être connecté pour laisser un commentaire. Connectez-vous.