Événements
Webinar: Develop your assertiveness to ace your communication skills
Online Career workshop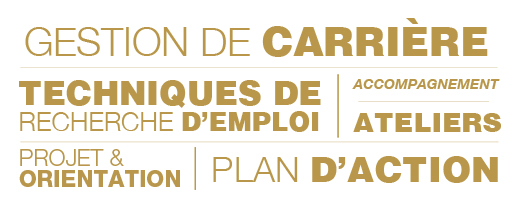 Who for?
Do you sometimes give up an argument for the sake of harmony? To what extend do you cope with frustration when communicating with someone? Do you have physical tensions due to difficult interpersonal relationships? Do you sometimes feel guilty because you are too harsh on someone? Do you ask yourself how to be respected?
Does one or more of these questions ring a bell? If you want to stop this and express your ideas and feelings in an open, honest and direct way, then this webatelier is for you!
What for?
Enhance your communication skills.
Addressed points:
Within 60 minutes, you will:
Decypher the interpersonal influence model

Understand what is really assertiveness

Have a detailed look at different attitudes when assertiveness is absent

Weight the emotional cost it may bring in general and for you specifically!

Zoom on how to be assertive using Non-Violent-Communication (NVC) techniques

Share your own issues, ask questions to our speaker and get advice!
Benefits:
Be yourself at last and still in harmony with others!
Useful information:
The connection instructions will be sent to you by e-mail the day before the event.
Find the webinars' concept, complete agenda, format, rates and practical information here (in French)


*****
Online registration required, on the right column of the site
To benefit from your privileged rate, do not forget to log in using your login details. In case of loss of these, click here.
To enjoy all the benefits and services and support the actions of your association, just become a contributor for life by clicking on this link!
Jeudi 28 mars 2019
17h30 - 18h30
A distance
Monde
10 € (EUR) Diplômé cotisant à vie
Etudiant


15 € (EUR) Diplômé non cotisant


30 € (EUR) Hors SKEMA


Date limite d'inscription : 24 mars
---
Inscriptions closes
Cyril Regourd
Career Coach for the last 6 years, trainer in Leardership
Cyril graduated from EDHEC Business School in 1994. He then worked 4 years in Strategy Consulting and 11 years in Investment Banking. In 2012, he decided to set up his own business "Invicem Management". Cyril's mission is to help people become conscious of their big rocks and reach their goals!
Vous devez être connecté pour laisser un commentaire.