Recruiter area
SKEMA Alumni makes it easy for recruiters and SKEMA Business School graduates to connect. Are you a company or headhunting firm looking to present your employment opportunities to our alumni?
This dedicated area allows you to: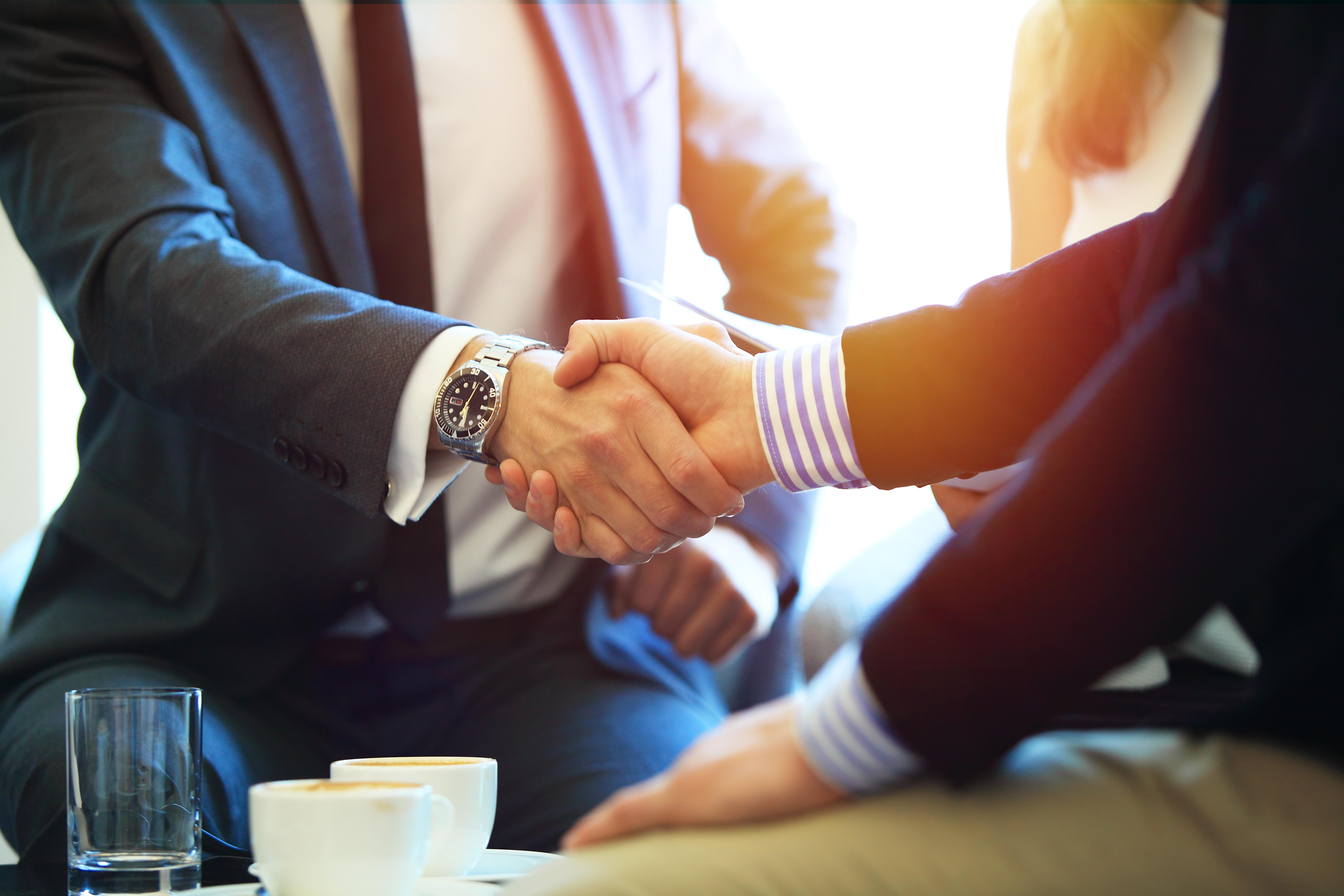 Submit and manage your job postings (free)
Once approved by us, any job postings submitted will be visible for a 2-month period, beyond which you can continue to access them through your recruiter account to modify or re-post them.
Register free for dedicated access.
If you already have a Recruiter account, simply use your login and password.

Should you have trouble submitting your job postings to our site, feel free to email them to us as a MS Word file to the following address: career.alumni@skema.edu.
If you'd like to submit an internship opportunity, please visit the SKEMA Business School website.
Contact: Corporate Relations Department – corporaterelations@skema.edu.
We also offer the option of sharing your employment opportunities on your behalf, to a targeted list of alumni. For more information, please contact the Career Service on +33 (0)1 41 16 74 57 or by emailing career.alumni@skema.edu.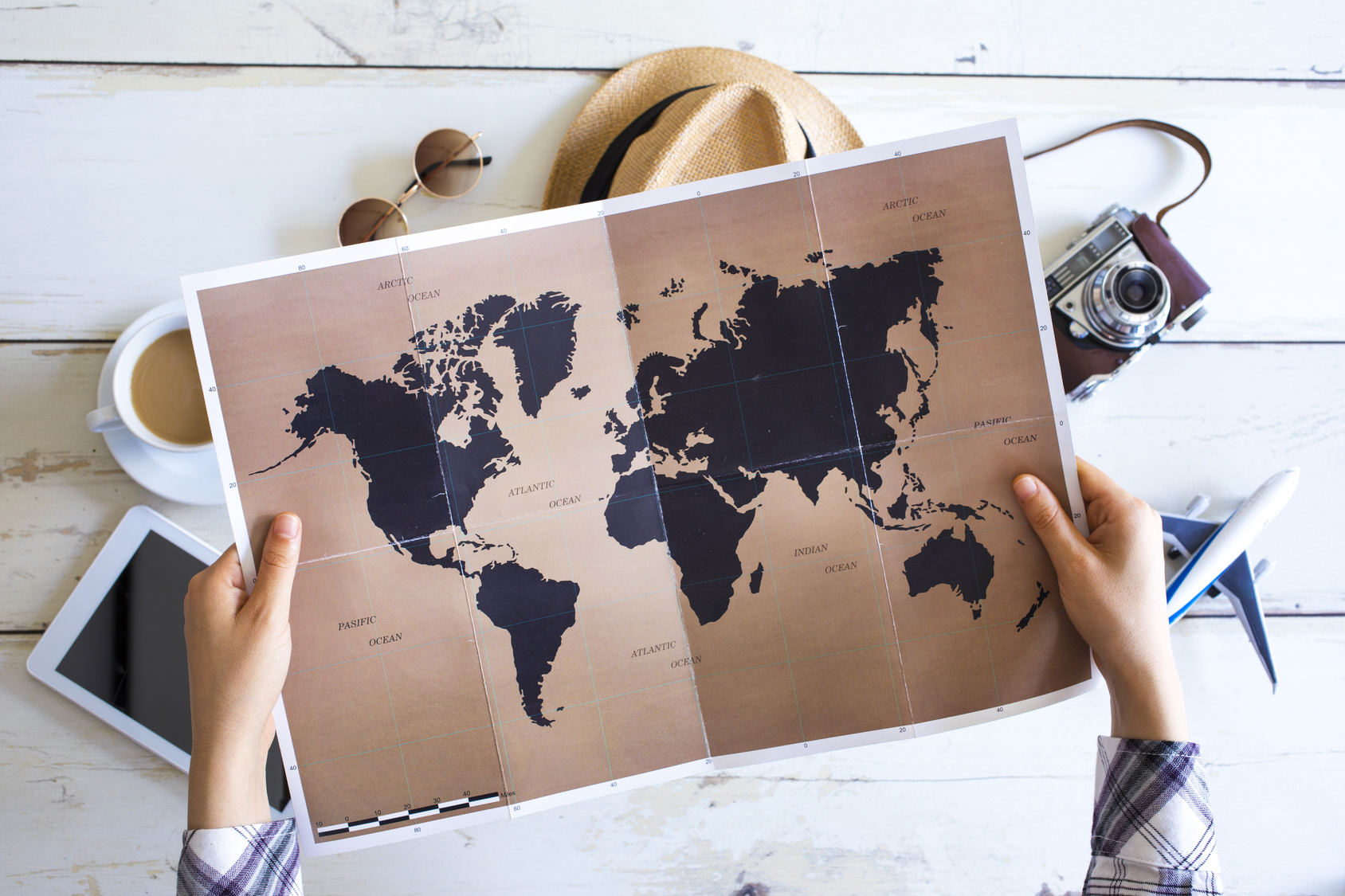 Access the alumni directory
The directory allows you to search for profiles based on a number of criteria such as industry, position, skills, geographical location, etc.

Contact the Career Service to arrange access to the online directory (a yearly subscription fee applies)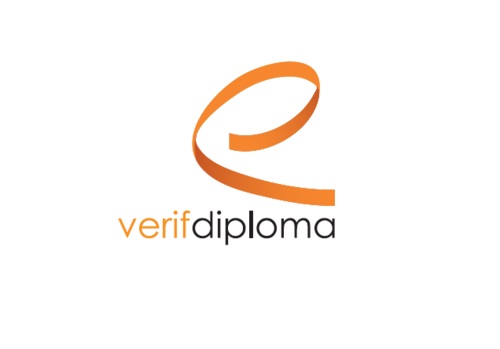 Powered by Verifdiploma
How to request a diploma verification:
In order to give you an answer as quickly as possible, we have introduced a new diploma verification procedure online.
We invite you to submit your verification request by clicking on the following link: skema.verifdiploma.com
For your next verifications, remember to bookmark this link!
Response time
If the information you provide about the candicate matches what is in our graduate database, you'll receive an answer immediately.
If the information you provide cannot be verified automatically, your request will be handled by SKEMA Business School within 5 business days.
Verifdiploma support
To assist you in this process, the consultants in charge of this service can be reached by email at verifcenter.skema@verifdiploma.com, or by phone on +33 (0)1 39 02 73 35 from 8.30 am to 6.30 pm.