News
Miscellaneous
A closer connection to the SKEMA network with your new alumni mobile app
01 September 2020
The new version of the SKEMA Alumni mobile app has arrived! Download it now!
Simpler and more user-friendly, it allows you to update your contact details, find and contact SKEMA alumni through the directory, keep informed of upcoming alumni events and sign up from wherever you are, all through your smartphone! Keep up with the latest news from the SKEMA network at any time, from wherever you happen to be. With thousands of downloads already, it's clear that our alumni love this new version.
Want to find other alumni in your region? The "Around me" feature can geolocate you and any alumni in your area. You can then contact each other to arrange a social or professional get-together.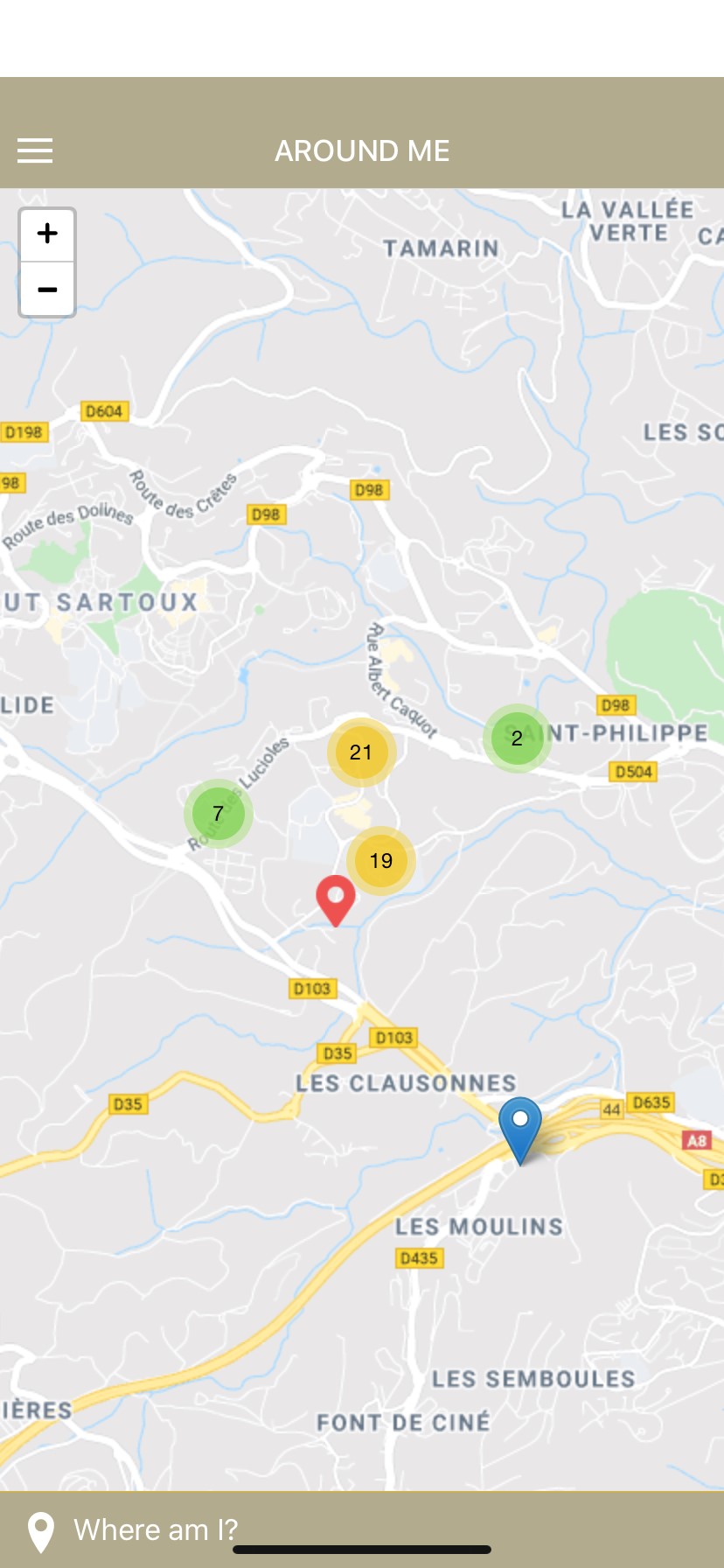 If you activate notifications in the app, you can receive push messages when a new article is available or a new event is organised.
To log in, use your SKEMA Alumni username and password. If you've forgotten your password, click on "Forgot your password" to receive an automatic email that will allow you to reset it.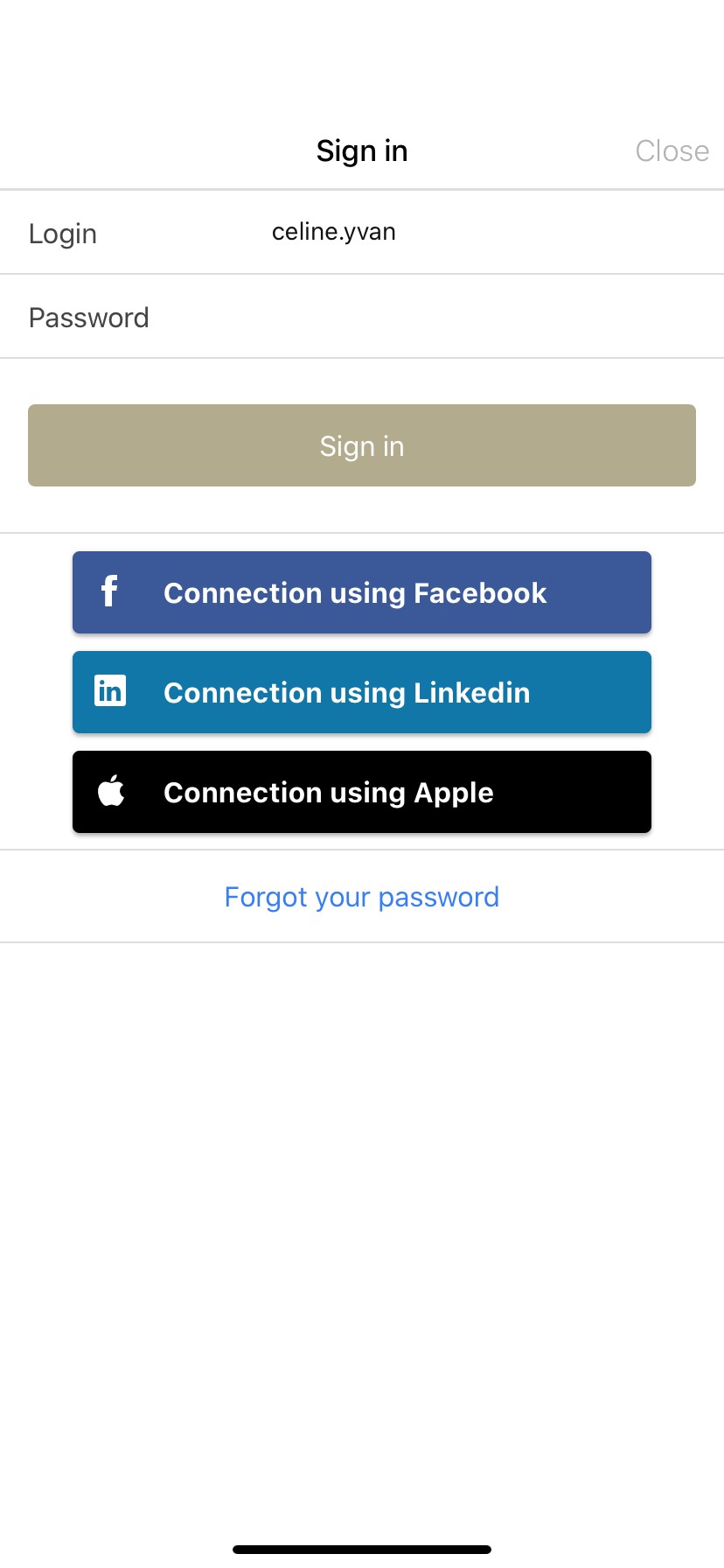 This new version of the app is available free on iPhone and Android. It contains all the information from the SKEMA Alumni website.
DOWNLOAD THE APP (iOS) DOWNLOAD THE APP (ANDROID)