News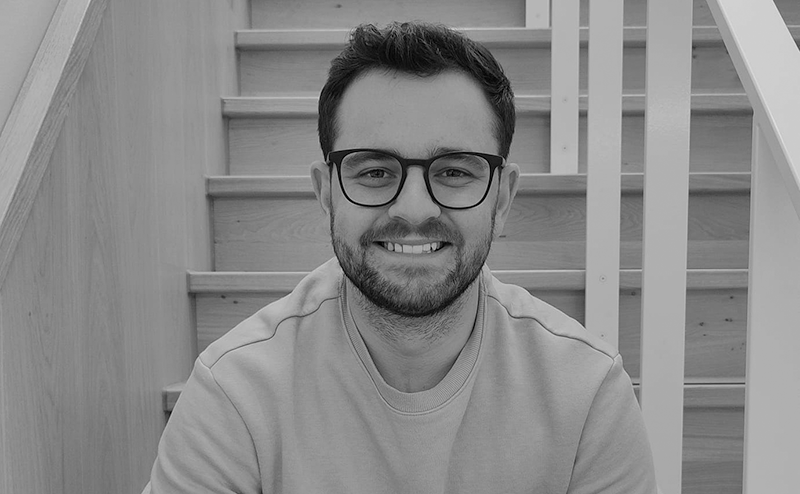 INTERVIEW
Alexandre Chatelier (SKEMA 2018) - Founder & writing consultant of BOOST : "Knowing how to value yourself"

Alexandre Chatelier (SKEMA 2018) founded BOOST in 2021, a company that helps candidates to write their resumes and get interviews faster. In this interview, he shares his journey since graduating from SKEMA and his expatriation to the Netherlands.
A few words to introduce yourself...
I am a 25-year-old Franco-British currently based in the city of Groningen, in the north of the Netherlands. I had the chance to travel from secondary school onwards, living in Germany for 8 years before graduating from the International French School of Beijing, in China.
After these years abroad, I wanted to return to France and study business, with a particular interest in event management.
I chose to do a BBA at SKEMA, with a specialization in event management. It was also an opportunity to go back to China, where I had unfortunately not had the time to travel or work as a high school student. SKEMA was an obvious choice and perfectly in line with the international context in which I grew up. I am glad that I had the opportunity to continue studying and working in different countries until today!
After numerous internships, in Shanghai and Paris notably, I spent 6 months volunteering in Costa Rica to learn Spanish.
I somehow ended up in the Netherlands to do a double MSc Strategic Innovation Management / Small Business & Entrepreneurship. In addition to my studies and Boost, I work as a Project Executive at GloballyCool, a consulting firm specialised in international trade, especially in emerging countries.
Pitch your start-up/company
Just over 6 months ago, I founded Boost - CV & Cover Letter Writers. We are a CV, cover letter and LinkedIn profile writing consultancy. We help job seekers better present themselves to companies through professional documents, highlighting their background, experience, education and skills in the best possible way.
While the ultimate goal is to help them get more interviews, we attach particular importance to the coaching aspect of the service we offer.
Indeed, we have noticed for 6 months now that a large number of job seekers tend to "undersell" themselves in their CVs and cover letters in particular. Through personal interviews, we teach them what questions to ask themselves to get the best out of their background and experiences. We then take care of presenting these achievements in a professional and eloquent way on their CV for example.
Why did you become an entrepreneur?


A month after I arrived in Costa Rica, I unfortunately got confined there because of the pandemic.
With the country's borders and beaches closed and the hotel I was working at no longer welcomed guests, I started to develop project ideas and explore avenues I could potentially get into. While the projects were not real, the exercise of doing market research and creating PowerPoint pitches and presenting them to hotel guests was interesting!
I put all this into practice when I launched Boost 6 months ago. I think I just developed a passion for creating projects and the whole process of growing and legitimising them.
How did the idea for Boost come about?


I've been helping my friends and family polish their CVs and cover letters since high school. I always enjoyed helping them create professional documents that showcased them to companies and universities.
Then I started helping people outside my circle of friends and family, and Boost was born!
How did SKEMA contribute to your project?
I created my first ideas and business plans in the Entrepreneurship & Innovation course in Suzhou, China. Our professor was David Dufour, a professor I have very good memories of and very much enjoyed working with.
He took the time to give constructive feedback on our project ideas, to ask the right questions, to challenge our projects and above all to give us the necessary tools to implement them.
I also have very good memories of the Public Speaking course with Lanie Goodman and the Interpersonal Communication course with Mary Michaelides-Le Bélicard. The skills I learned in these courses were indispensable in helping me to present my ideas and pitch Boost, whether to family, clients or organisations.
I'd like to address a large and warm thank you to them and to SKEMA!
Which advice should not be followed to become an entrepreneur?
I think a lot of people don't start a project because they don't have enough time.
I have learned in the last 6 months that it is perfectly possible to start a personal project, even when involved in a part-time job and a master's degree.
It's been fantastic for me to find something I want to do even when I get home from the office, or even after an exam. You start by giving the project an hour a day, then the motivation and inspiration kicks in and you find yourself working on it until late at night.
I'm convinced that for anyone who has a project in mind and thinks they don't have the time, starting by giving even half an hour or an hour a day is a very good starting point to creating something that might become bigger!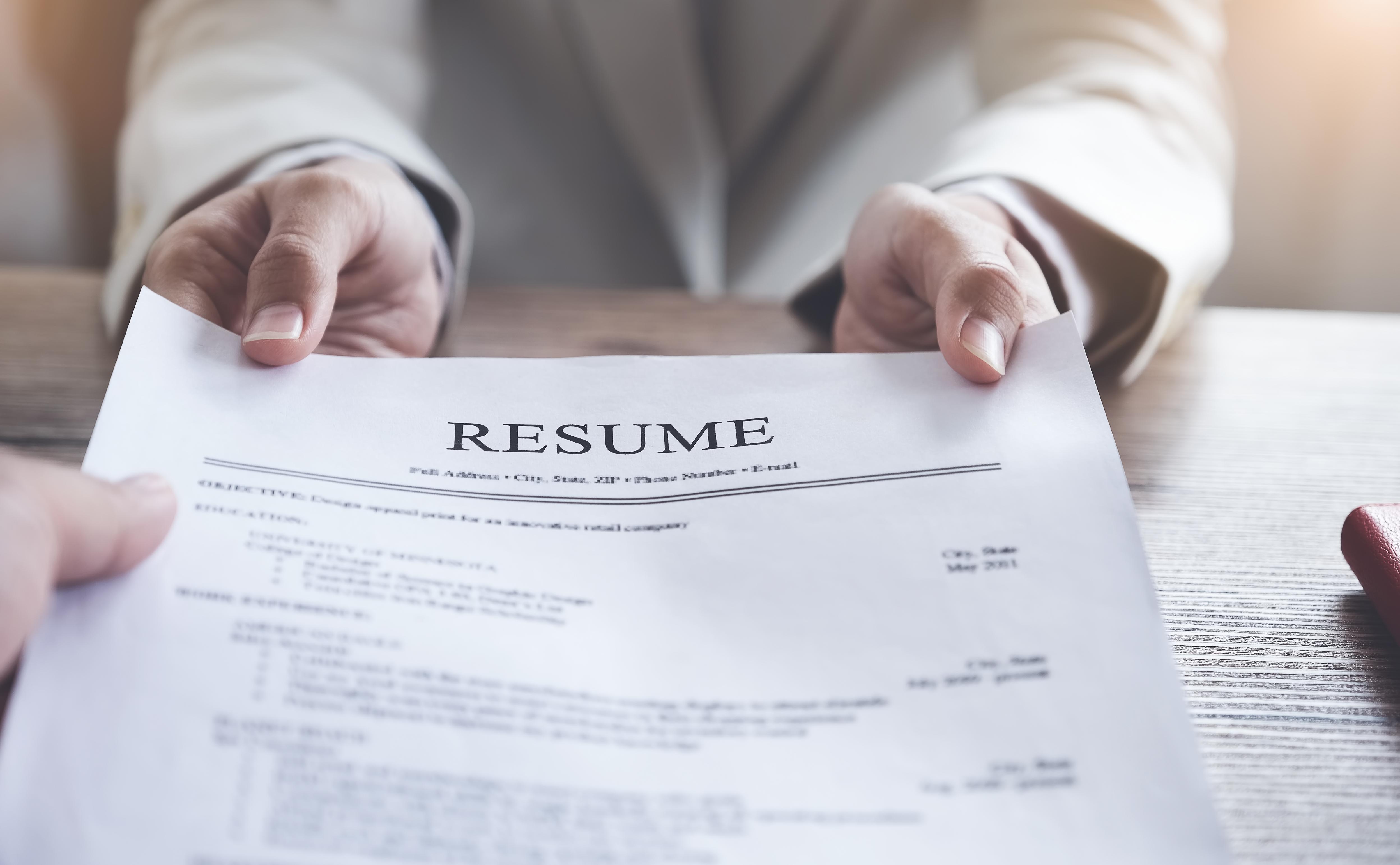 What is a good CV and cover letter for you?
A good CV is tailor-made to the job description you want to apply for. It is a CV that focuses more on content than on form, that includes the right keywords and that presents your professional experience and training in the form of achievements. Remember to write about achievements and accomplishments rather than just describing the tasks you completed.
As for the cover letter, it should not be a repetition of your CV, but a complementary document, explaining your career plan and how the position you are applying for fits into this professional project. The cover letter also allows you to provide more details about your achievements in previous experiences and to give a taste of your personality and values. Make sure that these are aligned with the company you are applying to, both on paper and in reality!
What are your ambitions for the future?
Our ambition is to grow locally, in the north of the Netherlands to start with.
We have formed partnerships with local organisations, such as Make it in the North, which help English-speaking jobseekers find jobs in Dutch-based companies.
We currently support international candidates, offering our services in French, English, German and Spanish. We want to help more and more people, recruit a Dutch writing consultant and maintain our high customer satisfaction rate. So far, 94% of our clients have landed interviews after working with us, and 85% landed jobs. The priority is to keep this rate as high as possible and to continue to help those who can benefit from a boost in marketing themselves to companies, both locally and internationally.
In the short term we also want to develop our website and create content for our readers, in addition to the tips we already share on our LinkedIn and Instagram accounts.
Contact : Alexandre Chatelier - Founder & writing consultant of BOOST