News
From Montreal to Suzhou, meet some of our entrepreneurs!
15 February 2019
Each month, a number of our alumni share their success stories with the community, either in person during events organised in different places around the world, or remotely by sharing their news with us in the form of articles or social media posts. Here, we introduce you to some of those who stepped up this month to share their entrepreneurial adventure
---
In Montreal, during the 6-till-8 "Fuel your entrepreneurial spirit" event (read the article), we welcomed:
Frédéric Leclerc (SK 2003), VP Client Lead and Customer Experience at ad agency LG2

In Quebec since 2006, Frédéric has an impressive background. At Vidéotron and the SAQ, he brought fresh approaches in the development and roll-out of successful business strategies and played a central role in important turning points. In May 2018, he joined the prestigious ad agency Lg2, where he was appointed VP Client Lead and Customer Experience.
Lucie Duprat (SK 2005), Director of Transaction Solutions at Desjardins

From Sophia Antipolis to New York, it's in Montreal that Lucie really fast-tracked her career. Over the last 10 years she has become a real expert in digital transformation and innovation projects. After working for a digital agency and then for major companies like Yellow Pages, or in start-up mode at Téo Taxi, today she is Director of Transaction Solutions at Desjardinss.

Dimitri Gochgarian (SK 2005), Founder, REZ Creative

Dimitri is driven by his passion. After his experience at Ubisoft as International Brand Manager, his desire for freedom led him to set up his own creative agency specialising in video. His portfolio of projects is impressive and includes some of the biggest and most innovative clients, such as Igloofest, Nintendo, Airbus and Jaguar to name just a few. He also works internationally in Paris, Singapore and Los Angeles, but wants to keep his agency relatively small.

Thomas Lussiez (SK 2010), a young entrepreneur, has just launched his venture Hello Staff, dedicated to finding and managing staff for all your events.

Tiamy Treguer (SK 2013) has just set up an online chocolate shop, Tiamy, where she aims to "spread a little joy, one bite of chocolate at a time!" She sells quality products combining aesthetic appeal and a unique taste, while gradually developing new, more sustainable ways of consuming.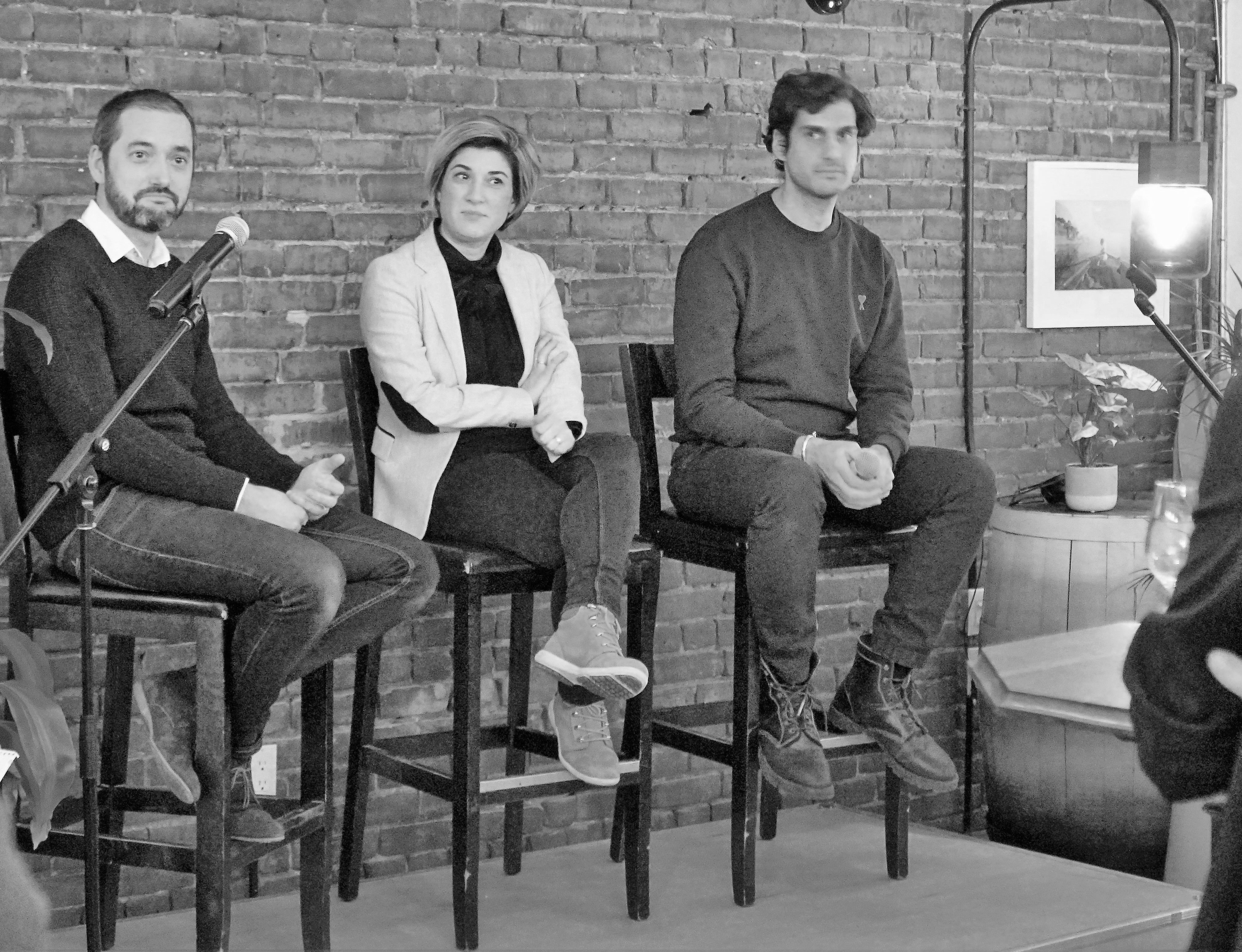 "Roads? Where we're going we don't need roads!" Dimitri G. (SK 2005)
---

In Lille, we will soon have the pleasure of welcoming Caroline Le Biez (SK 2007), Founder of Wenextgen, the podcast platform for family entrepreneurs, for a talk on the topic of "Family Business", on 5 March at Eurotechnologies (register). Caroline, administrator and 3rd-generation shareholder of the family-owned company SOFIA, works at maintaining and developing the spirit of cooperation between the shareholders in the family business.

---
In Suzhou, Shusen Guo (SK 2013) gave a wonderful speech entitled "From business school to the business world: the entrepreneurial point of view" during the "Wednesday Talks" workshops. Shusen is the founder of the Elite Edge Fashion Agency. He is committed to helping Chinese fashion buyers find emerging fashion brands, and helping designer brands to grow in the Chinese market. Through the Catch Showroom platform, he also offers consulting, digital marketing, public relations and sales services to designer brands.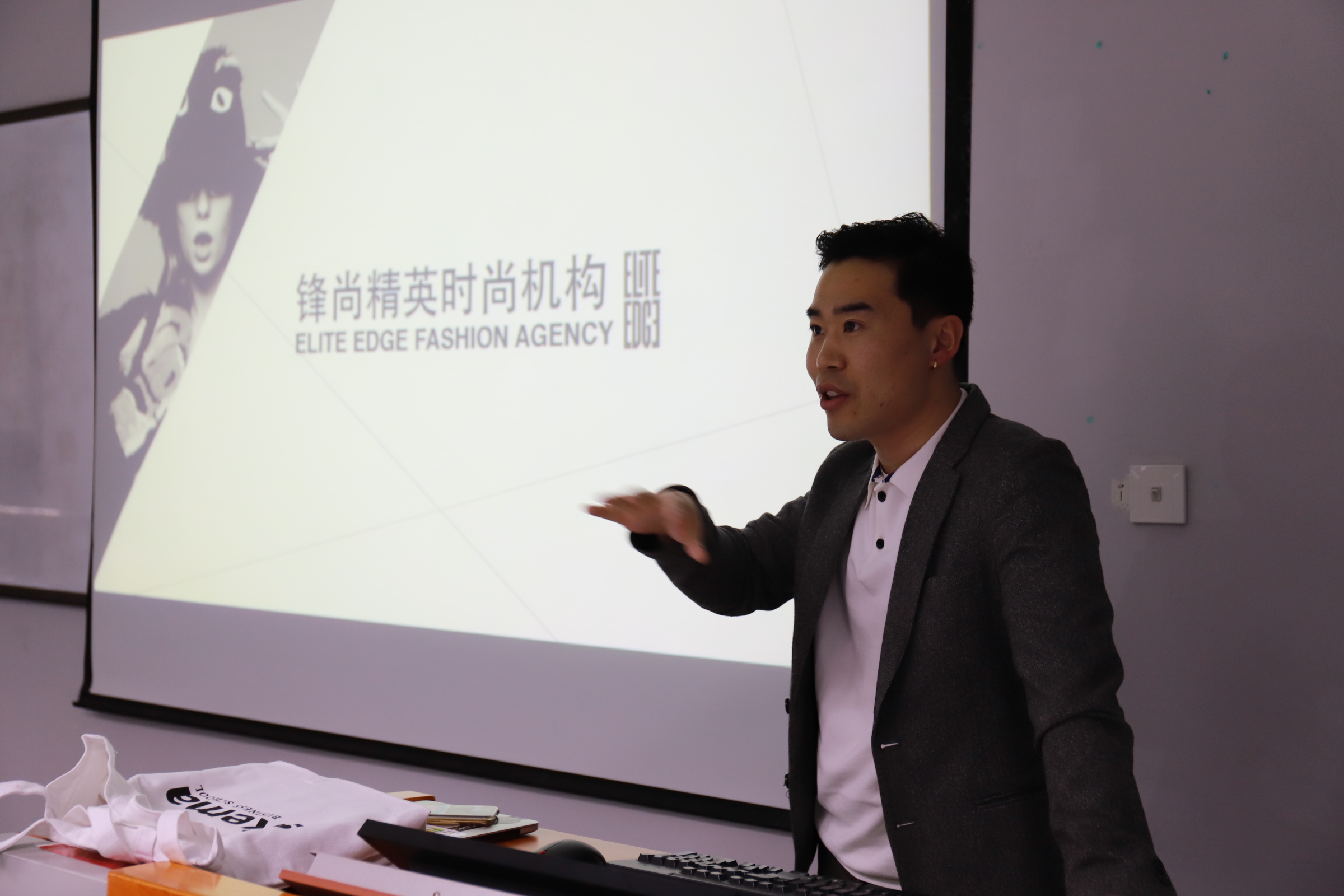 "Find your passion and the opportunity, fund your business in every possible way and it is always better to know that the destination maybe is less exciting than the process". Shusen G. (SK 2013)
---
In Belo Horizonte, Maxime Parra (SK 2015), Founder of New Trading, shared his experience during a StartupKafé!
Distributed during conferences and training sessions held in higher education establishments, his guide has already enabled 12,000 students to discover trading safely, at their own pace.
---
And finally, many of our entrepreneurs got press coverage this month. To name just a couple:
Alaude Lefebvre (SK 2018), Co-founder of Les Sublimeurs in Lille (read the article) and Clément Lebellé (SK 2015), Managing Partner at Cultures en Ville (read the article) - supported by SKEMA Ventures.
---
By sharing their stories, our alumni can help you understand the fundamentals of a sector or an occupation, guide you in your career choices, test new business ideas, find employment opportunities, and navigate your way around a move to a new country. Thank you to all who share and listen! View the calendar of upcoming events
Contact: diplomes@skema.edu