Calendar of events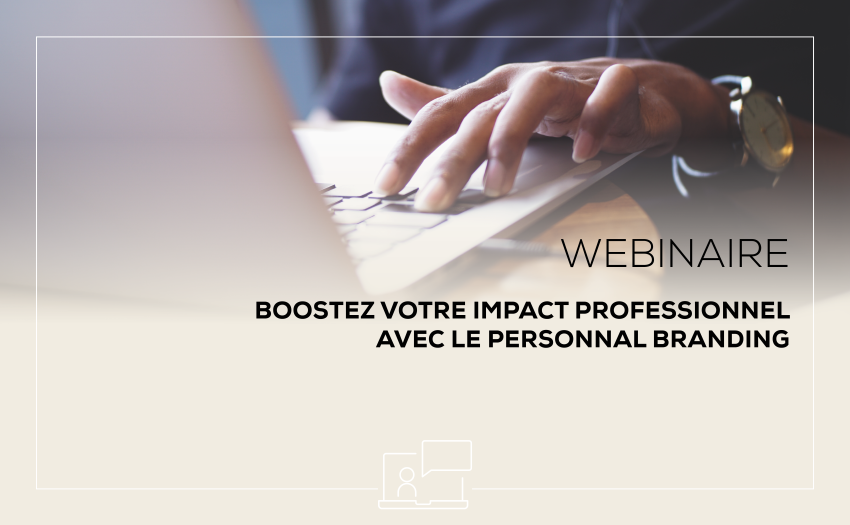 Boost your professional impact with Personal Branding
Professional Development Webinar
THIS EVENT WILL BE HELD IN FRENCH
Le Personal Branding est un processus qui permet de faire émerger sa marque personnelle : ce qui nous rend unique et différent et la manière dont on l'incarne. La marque personnelle, c'est votre valeur ajoutée, votre spécificité, l'empreinte que vous laissez derrière vous. C'est une démarche structurée et structurante alliant de puissants outils de connaissance de soi, d'alignement et de marketing.
Pour vous aider à comprendre et développer votre Personal Branding, nous vous proposons de participer au webinaire "Boostez votre impact professionnel avec le Personal Branding".
PROGRAMME :
- Derrière le Personnal Branding, une vraie philosophie
- Les 3 étapes pour faire émerger et incarner sa marque personnelle
- Comprendre l'utilité du Personal Branding comme outil de gestion de carrière
POUR QUEL PUBLIC ?
Tout diplômé.e
PRÉREQUIS :
Aucun
MODALITÉS PRATIQUES :
Ce webinaire se déroule en une session d'1 heure et est dispensé en visio conférence donc accessible à TOUS où que vous soyez en France ou à l'étranger !
INTERVENANTS :
Caroline Bijaque, coach carrière / Personal Branding et fondatrice de My First Agency.
Wednesday 5th April 2023

12:00 PM - 01:00 PM
((GMT+02:00) Europe, Paris)
Registration deadline : 3rd April
The event is organized online
5 € Recent graduates


10 € Member alumn


20 € Non member alumn

---
Registration closed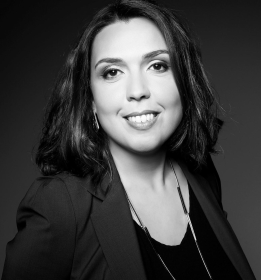 Caroline Bijaque
Career Coach & Personal Branding Strategist
After 7 years of experience in the music industry, Caroline decided to put the human being at the heart of her job. She then trained in the NLP approach and various personal development tools. As a certified coach, she founded My First Agency in 2013, specialized in human accompaniment. Caroline accompanies you in the discovery of your professional identity, helps you to bring out your added value, what makes you unique and different and coaches you on your speech and your professional image.
Trainings : Certified NLP Practitioner, Certified Professional Coach, Certified Personal Branding Strategist, Certified Image Consultant, Skills Assessment Consultant, Co-development Group Facilitator, Transactional Analysis, Visual Thinking, Mindfulness Meditation...