Events
Lecture by Robert Dilts: Facilitating Collective Intelligence
Lecture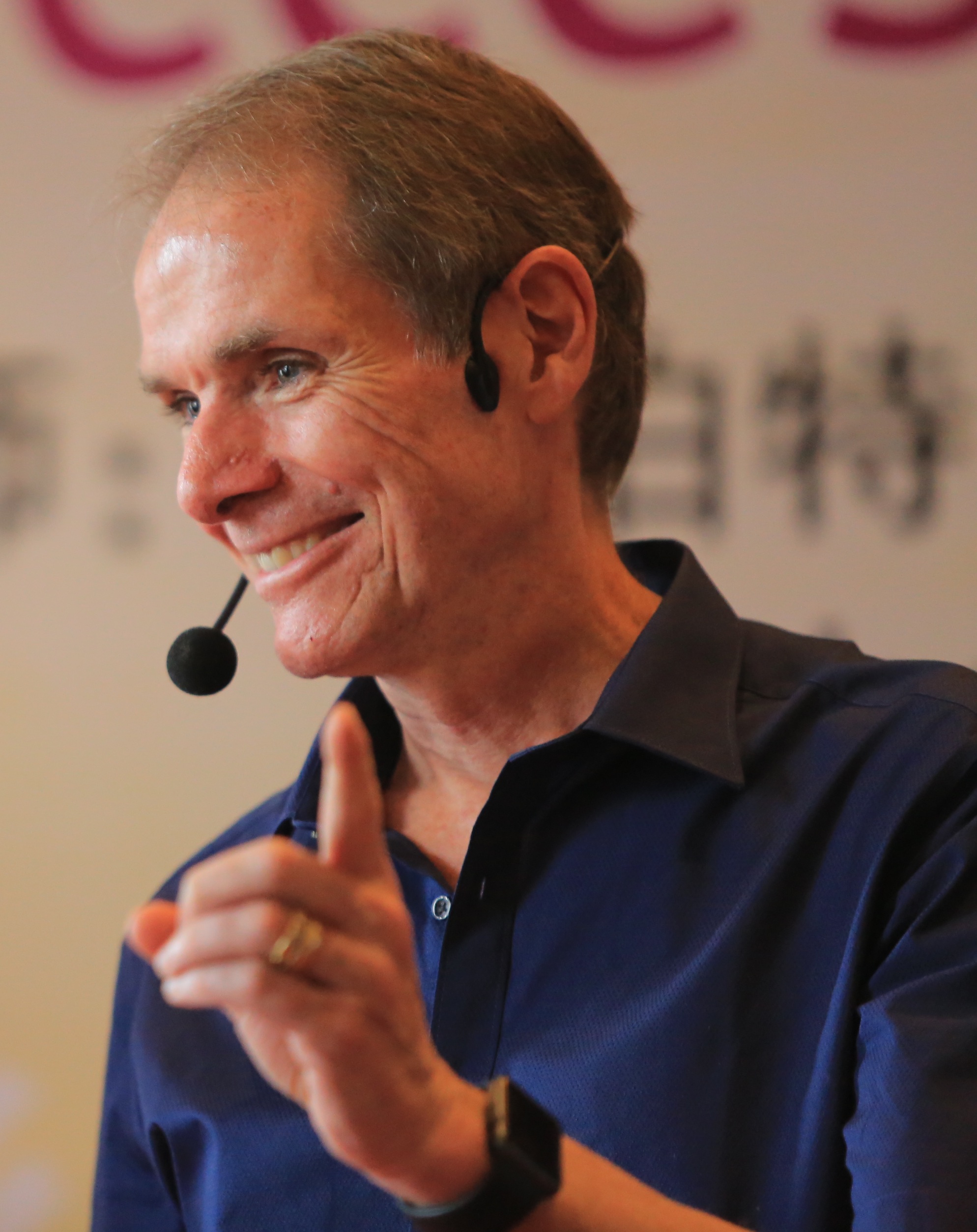 with
Robert Dilts
Working together with others in groups and teams is an increasingly common and important part of modern business and contemporary life. High performing teams demonstrate the characteristic of collective intelligence. This relates to the ability of people in a team, group or organization to think and act in an aligned and coordinated fashion. Similar to the way that hydrogen and oxygen combine to form the third entity of water, collective intelligence transforms separate individuals into a cohesive group and creates a team in which the whole is truly greater than the sum of its parts.

One of the fruits of collective intelligence is what is known as generative collaboration. Generative collaboration involves people working together to create or generate something new, surprising and beyond the capacities of any of the group members individually. Through generative collaboration, individuals are able to utilize their abilities to the fullest and discover and apply resources that they did not yet realize that they had. They draw new ideas and resources out of each other. Thus, the performance or output of the group as a whole is much greater than it would be if the individuals were working by themselves.

As an example, a few years ago a large telecommunications company was attempting to develop a new product in a very important and competitive part of its marketplace. The project was so significant that the company committed 1,000 people to it. A competitor, however, was able to create the better product in a shorter time that was both more economical and higher quality using a team of just 20 people. How is it possible for 20 people to outperform 1,000? The answer lies in the ability to bring together effective facilitation and collective intelligence to produce generative collaboration.

In a high performing team:
Group members interact efficiently with one another towards a mutual goal.

All members of the team are aware of their relationships in reference to the larger whole.

Everybody feels significant, relevant, growing and acknowledged; i.e., they are valued and value others.
This presentation will explore a number of tools and strategies to help groups reach the appropriate degree of cohesiveness and alignment to release the creativity and genius of their collective intelligence.
*****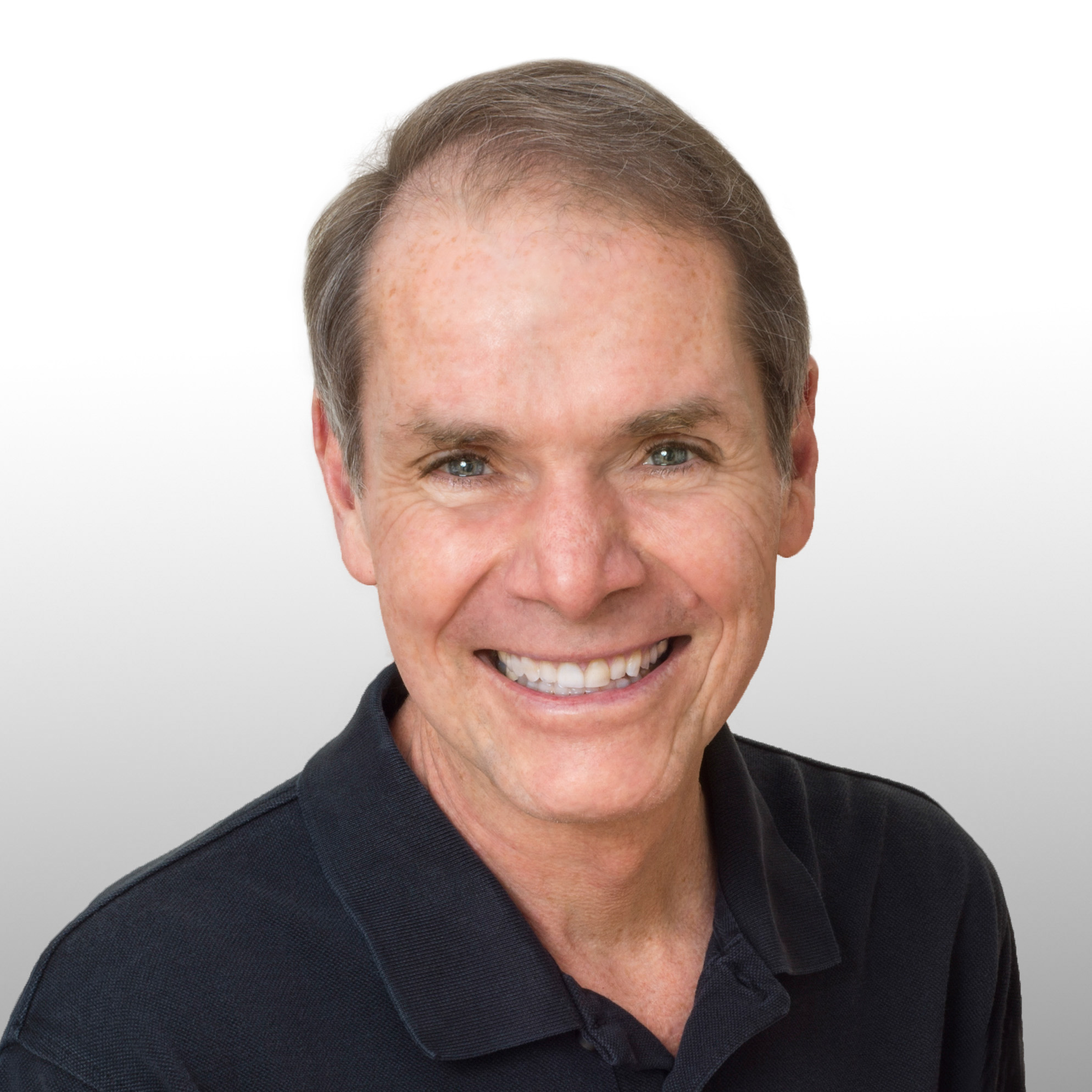 Robert Dilts has a global reputation as a leading developer, author, coach, trainer and consultant in the field of Neuro-Linguistic Programing (NLP). He is also co-developer of the process of Generative Coaching and co-founder with Gilligan of the International Association for Generative Change (IAGC). Robert worked closely with NLP co-founders John Grinder and Richard Bandler at the time of its creation and also studied personally with Milton H. Erickson, M.D., and Gregory Bateson. Robert pioneered the applications of NLP to education, creativity, health, leadership, belief systems and the development of what has become known as "Third Generation NLP".

Robert has lectured extensively on the applications of NLP to a variety of issues.

Robert has authored more than twenty books on a variety of topics relating to NLP and coaching. He is the principal author of Neuro-Linguistic Programming Vol. I, which serves as the standard reference text for the field. Generative Collaboration (2016) especially helps people to increase their capacity for working effectively together with others and to experience the excitement, satisfaction and power of collective intelligence.

Robert is also a co-creator (with his brother John) of the process of Success Factor ModelingTM wich identifies key characteristics and capabilities shared by successful entrepreneurs, teams and ventures.

More information:
Official Robert Dilts and NLP University Website
Click here to watch the exclusive interview Dr Dilts granted to SKEMA Alumni during his previous career-themed conference
Useful information
Robert Dilts will deliver his lecture in English with the support of Deborah Dilts who will translate "live" in French.
Followed by a cocktail.
*****
Online registration required, in the website's right column
Pricing: Students €10 / Alumni €20 / External €30
For student/alumni pricing to apply, remember to sign in using your login details. If you've lost these, click here.
To enjoy all the perks and services offered by your association and to support its actions, become a contributor for life by clicking on this link!
Wednesday 10th April 2019

06:30 PM - 10:00 PM
(GMT +2)
Espace Saint-Martin
199 bis, rue Saint-Martin
75003 Paris
20 € (EUR) Alumnus


10 € (EUR) Student


30 € (EUR) External, Accompanying


Registration deadline : 9th April
---
Registration is closed
Espace Saint-Martin

199 bis, rue Saint-Martin
75003 Paris
You have to be logged in to leave a comment Log in