Calendrier des évènements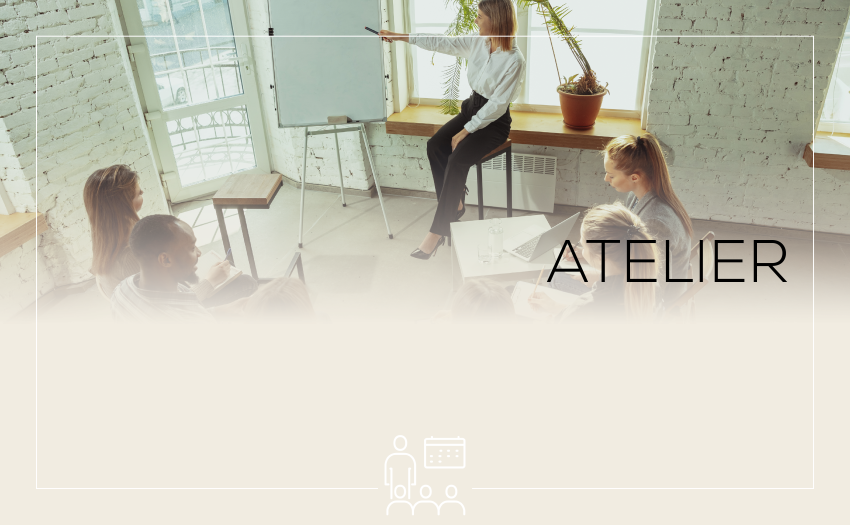 Workshop "Setting boundaries without imposing them, the keys to assertiveness"
Workshop Career Development
Vous souhaitez développer vos compétences en matière d'assertivité? Savoir poser des limites sans être autoritaire ? Participez à notre atelier "Poser ses limites sans les imposer, les clés de l'assertivité", avec notre coach Ambre Renaudat.
PROGRAMME :
L'assertivité est une compétence essentielle pour établir des relations saines, tant sur le plan personnel que professionnel.
Au cours de cet atelier interactif, vous explorerez des stratégies pratiques pour exprimer vos besoins, opinions et désirs de manière respectueuse, tout en préservant vos propres limites.
PUBLIC CONCERNÉ :
Jeunes diplômé.e.s
Tout.e diplômé.e
MODALITÉS PRATIQUES :
Cet atelier se déroule en une session de 3 heures en présentiel, sur le Campus Grand Paris.
Suite à votre inscription, vous recevrez un mail avec les informations pour pouvoir effectuer le virement. Votre inscription sera validée lors de la réception du paiement.
Parking à disposition au Campus Grand Paris, pour faire la demande d'une place, envoyez un mail à clementine.grattepanche@skema.edu.
INTERVENANTS :
Ambre Renaudat, formatrice et coach PNL certifiée.
Wednesday 22nd November 2023

06:00 PM - 09:00 PM
(GMT +1)
Registration deadline : 20th November
Videoconferencing
5 Quai Marcel Dassault
92150 Suresnes
---
Registration closed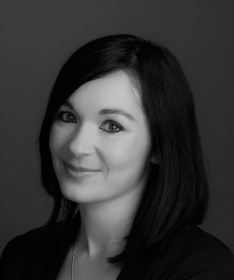 Ambre RENAUDAT (Grande Ecole, 2007)
Videoconferencing

5 Quai Marcel Dassault
92150 Suresnes