Events
Project Management Club
Multicultural teams on a same project
Cet événement se tiendra en ANGLAIS
Are you keen to network with peers and professionals working in project management?
Come and meet alumni working in project and programme management !
SKEMA Alumni and your team of Project Management Club ambassadors have the pleasure of inviting you to the first event of the 2018-2019 season, focusing on multiculturalism in project management.
Event theme
"Multicultural teams on a same project - how do you turn the challenge into opportunities?"
See you on Wednesday 16 January 2019
from 7 pm
at Espace Saint-Martin (Karnak room)
199 bis, rue Saint-Martin 75003 Paris
Line 11 to Rambuteau metro station, line 4 to Etienne Marcel, or lines A/B/D/1/7/14 to Les Halles
Participants must register before 14 January 2019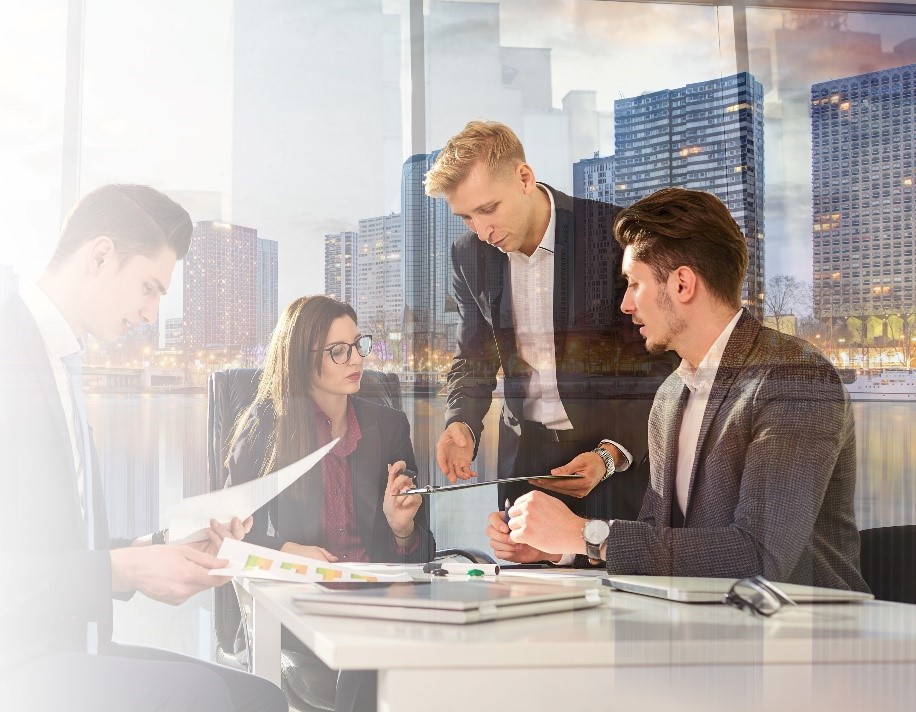 The round-table will be followed by some networking, with drinks and finger food
The Project Management Club invites you to wrap up its quarter focused on Multiculturalism in Project Management with a round-table discussion between professionals who will be joining us to share their views on the topic, based on their respective experiences.
This will be an opportunity to ask them all your questions, before continuing discussions and networking in a relaxed atmosphere while enjoying drinks and finger food.
We hope to see many of you there.
Our guest round-table participants:
Robert de Quelen
Robert de Quelen is a coach and trainer in cross-cultural project management. He has 25 years' experience in communications consulting. While working for Edelman Public Relations, he set up and managed multicultural teams in France and abroad (Singapore, the Philippines, Great Britain) for major projects. Based in Paris, he implements group coaching techniques such as co-development and Appreciative Inquiry for both big companies and startups. In January 2017, Robert co-founded Asianoveo, a Franco-Asian business community, with Asialyst, the French-language news website covering all of Asia. Robert is a Master Coach certified by the International Coaching Institute and has also trained in Appreciative Inquiry.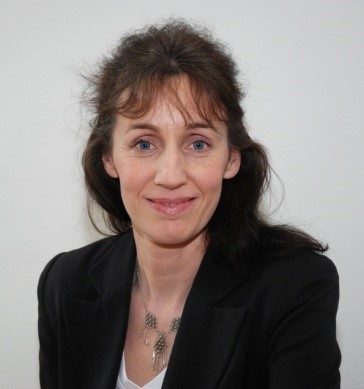 Sandra Walker
Sandra Walker is a consultant, trainer and public speaker with some 30 years' experience abroad (Europe, Middle East and North America). She has successfully developed and run workshops for Academia or corporate clients to iron out communication issues within cross-cultural project teams. Sandra works both in French and English and has extensive experience running training sessions in large groups, but also in conducting one-on-one coaching. She lectures at KEDGE Business School, SKEMA Business School, IDRAC Lyon, and Université Charles de Gaulle. She is also a consultant for the European Training Center. Additionally, she conducts research into optimal approaches to leadership in project teams and coaches managers-in-training through their self-inquiry. Finally, she manages a long-term humanitarian project in North Africa for the development of rural areas and of microcredit for entrepreneurs in developing countries.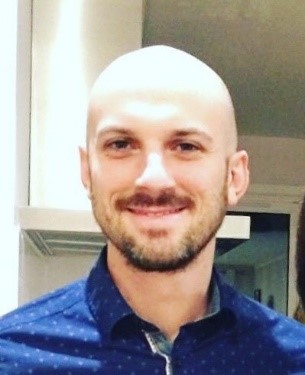 Robert Wisnewski
Robby Wisnewski is a senior project manager and PMO manager. He has 10 years' experience in PMO leadership and project portfolio management. He has managed multicultural teams in the United States, India and France. Today he works for BCD Travel, where he manages a portfolio of 30 projects in some twenty countries. Robby is American and based in Montpellier since 2011. He is certified in PMP, Prince2 and AgilePM. Since September he has also been managing a programme of four projects in three different countries.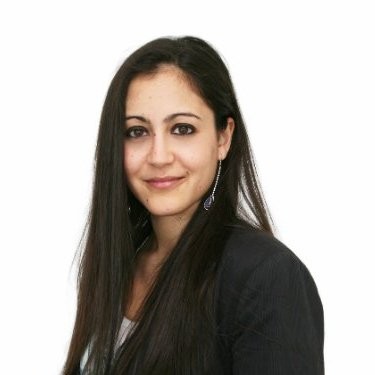 Lamia Moussaoui (SK 2009)
Graduate of the MSC Digital Marketing in Sophia-Antipolis, Lamia started her career at Société Générale in the Retail branch of the company on different job positions with the ambition to understand better sales teams to be a better project manager after.
She finally found an interesting opportunity at the Finance & Group Development Division in the dedicated Projects department as Projects Portfolio Manager. After contributing to conceive and implement a methodological framework for almost 250 project managers in Paris and Bucarest (toolbox, templates, coaching, …) she evolved to a more operational role on the portfolio management to insure a better steering and develop the relation with the IT departments. Her service got then transformed to become the Digital & Transformation Office of the Finance Division where she was in charge of the steering stream but also to implement managerial innovation among the teams. At the beginning of 2018, she moved to the Corporate & Investment Bank to coordinate a strategic transformation program to implement a value-driven approach for steering the activities and develop change management. Lamia is also an active member of various communities of practice at SG and outside (agility, design thinking, facilitation, collective intelligence, new ways of working, managerial innovation) She is also a trainer and a coach in project management at SKEMA Business School on the 3 campuses of the school of which a course about Virtual & International Teams Management. Born in Morocco, she is a partner in a business consulting agency in strategy, organisation & management based in Casablanca. Very implicated at the PMI (Project Management Institute) as she took part of the project team for the 2017 forum in Paris, she is now Head of Programs for the France Chapter of the Institute.
The programme:
> Meeting and greeting from 7 pm
> Conference/round-table with our 3 guests
> Start of the networking cocktail
3 good reasons to participate:
> Expand your network in a friendly setting, among SKEMA alumni
> Keep abreast of the latest trends and news in this field
> Join the SKEMA community of project management experts!
>> Connect with your SKEMA Alumni community on the LinkedIn group Project Management Club SKEMA Alumni <<
Wednesday 16th January 2019
07:00 PM - 10:00 PM
Espace Saint Martin
199 bis rue saint martin
75003 Paris
Free

Registration deadline : 14th January
---
Registration is closed
Espace Saint Martin

199 bis rue saint martin
75003 Paris
You have to be logged in to leave a comment