News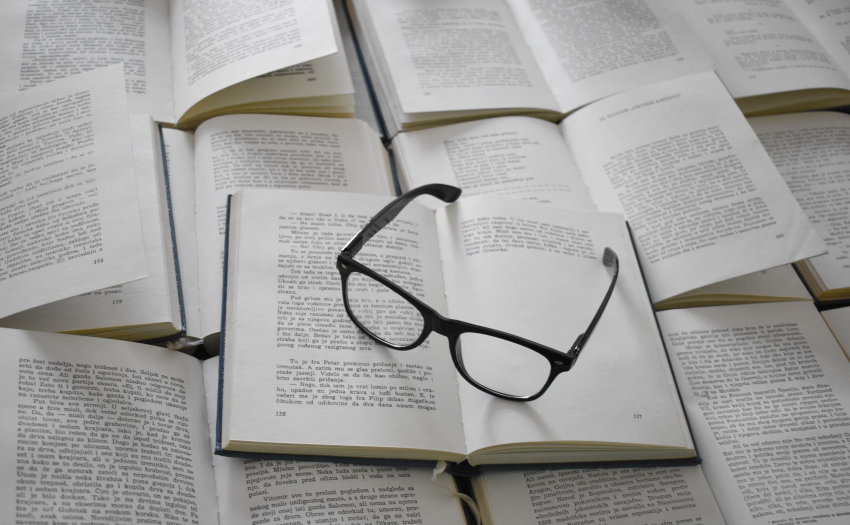 School
SKEMA Publika News, the SKEMA Business School Think Thank

Nearly one year after its launch, SKEMA PUBLIKA continues to follow its objectives to provide non-partisan and coherent solutions to policymakers in a world full of transitions and transformations. Take a look at our latest publications!
Our latest publications
We continue to publish articles on several issues by using public policies as a common thread, but also influence. 
A few days ahead the beginning of the World Cup in Qatar, Simon Chadwick published a ground-breaking report entitled "Qatar's Hosting of the FIFA Men's World Cup: the Issues and Challenges Ahead" in which he outlined 10 things to observe during the tournament. In the podcast "Ahead of the Qatar FIFA's World Cup : Geopolitical Survival, Security Threats & Nation Building", released on November 14th 2022, Simon Chadwick analysed Qatar's preparedness to host the competition and the long-term legacy for the country.
Last November, Claude Revel published an article entitled "International Relations through the Prism of Economics. Does Economics Contribute to Peace?". Following this publication, the independent radio station Euradio contacted her for an interview (in French only).
In December 2022, Diane de Saint-Affrique, professor of law at SKEMA, published an article entitled "CSR and governance: the importance of implementing self-regulation", based on the speech she delivered at the conference "Sustainable Finance : Governance & Metrics".
Our events
In November 2022, we organised the conference "Sustainable Finance : Governance & Metrics" in partnership with Bpifrance. The full report of the conference is available online. Six speakers shared their analysis on the new paradigms that impact corporate governance:
At the end of the conference, suggestions were made regarding the possibility of self-regulation by economic agents, within the confines of the law, and regarding a measurement tool essential for gauging the satisfaction of all stakeholders.
Find all our publications, videos and podcasts on our website: https://publika.skema.edu/
To stay informed of all our publications, subscribe:  https://publika.skema.edu/subscribe/
Follow us also on our social media accounts: