News
Interview
Grégoire Ambroselli (SKEMA 2015), the alumnus behind the "Choco" unicorn

Grégoire Ambroselli, an alumnus of SKEMA Business School, is one of the co-founders of the Franco-German platform Choco, which facilitates order management between restaurants and suppliers. Valued at €1.12 billion, the startup became a unicorn a few weeks ago.
Behind Choco, the new jewel of foodtech, is a SKEMA alumnus. Grégoire Ambroselli, 31, is from Rouen and a graduate of SKEMA's Master in Management (PGE) programme. He studied on the Sophia Antipolis campus and spent two semesters abroad on the Suzhou campus in China and in Raleigh, USA. "I joined SKEMA in 2011, shortly after its creation/merger for the renewal and modernity that the school brought to the world of business schools. I really enjoyed my orals in Lille as well as the ambition of its Dean and Executive President Alice Guilhon. I met some very good friends there," says Grégoire.
Motivated by a specific mission
After professional experiences in Australia and Singapore at Rocket Internet, the entrepreneur decided with former German colleagues to create Choco between Paris and Berlin in 2018. "We wanted to solve a large-scale problem. We focused on food and in particular on the restaurant supply chain. It's a huge market, very fragmented and not very transparent, which generates a lot of food waste. Our objective is to limit food waste as much as possible in this specific segment. It's a real in-depth job," he explains.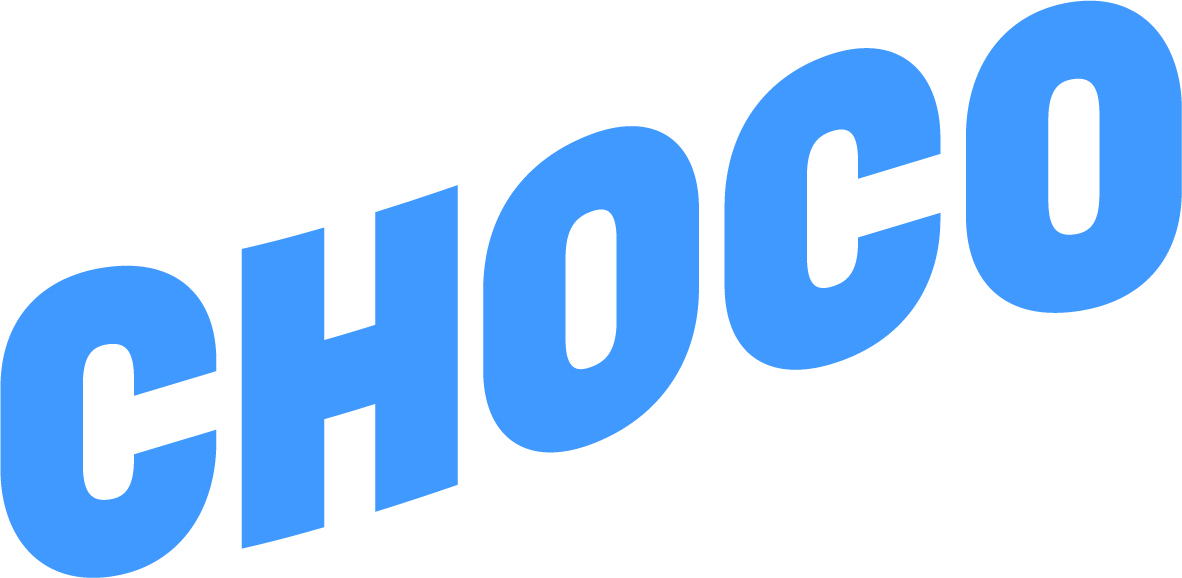 Digitalising the food supply chain
The Choco team is currently thinking about digitising the supply chain, which links producers, suppliers and restaurant owners, by developing a simple and effective application.
This would be a huge revolution for a sector where everything is still done "the old-fashioned way", on paper or on an answering machine. "We need to bring an offline industry online. To achieve this, we have developed an application similar to WhatsApp, which allows us to centralise and digitise all orders: butcher's, market gardeners, etc. On average, a restaurant has about ten suppliers. Choco saves time when placing orders and above all reduces errors in the supply chain, and less waste". While the service is offered free of charge and without commitment, a premium package is available for suppliers who wish to digitise their entire customer base in record time.
15,000 restaurant owners claimed
Today, Choco is present in the United States, France, Belgium, Germany and Spain and employs 400 people. The unicorn currently works with more than 15,000 restaurant owners. Among them are some big names: the Bristol in Paris and Cédric Grolet's bakery-pastry shop.